If you click on a link and make a purchase we may receive a small commission. Read our editorial policy.
news" data-paywalled="false" data-premium="false" data-type="article">

Four day week and salary increases.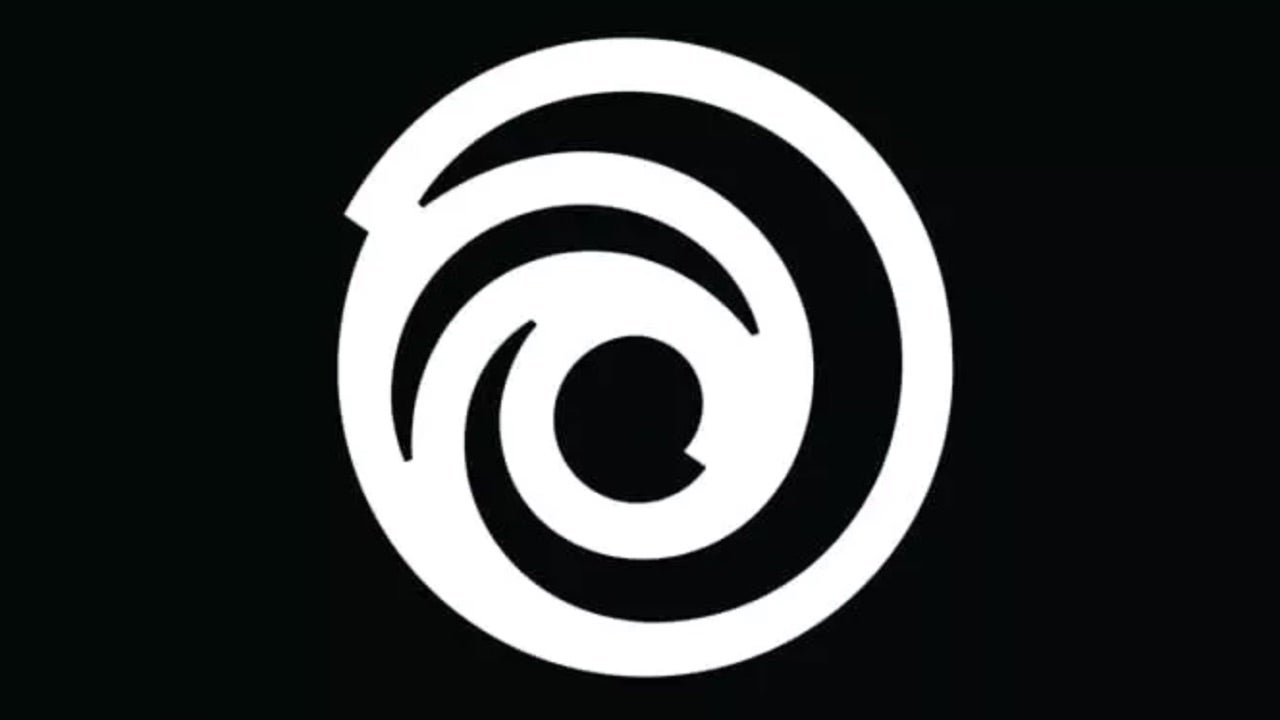 Ubisoft CEO Yves Guillemot has apologized for the internal email telling employees that "the ball was in their court" after last quarter's poor financial results.
In the email, Guillemot stated: "Today more than ever, I need all of your energy and commitment to ensure that we are back on the road to success. I also ask that each of you be especially careful and strategic with spending and initiatives, to ensure that we are being as efficient as possible. The ball is in your court to deliver these titles on time and at the expected level of quality, and to show everyone what we are capable of achieving."
Yesterday, Ubisoft held a question and answer session with the company's executives, Guillemot would have commented on these statements, according to reports my cityciting sources present at this meeting.
"We have listened to your feedback and I am sorry that these statements were perceived in this way. When I said that the ball is in your court, I wanted to send the idea that more than ever, I need your talent and energy to make it happen. This is a collective journey It starts with me and the leaders to create the conditions for all of us to succeed together."
On the other hand, the chief of staff, Anika Grant, reportedly rejected proposals to implement the four-day week and requests to increase salaries to adjust them for inflation.
These demands were made in the strike call of the Ubisoft Paris union, Solidaires Informatique, which accused Guillemot of "asking a lot from his employees, but without any compensation."