ZMI, part of Xiaomi, has presented a very compact 10,000 mAh external battery.
The length of the "portable" is only 98.5 mm, and the thickness is 26 mm. It weighs only 202 grams.
There are two connectors: USB Type-C with a maximum power of 30W and USB Type-A with a power of 22.5W. Very good!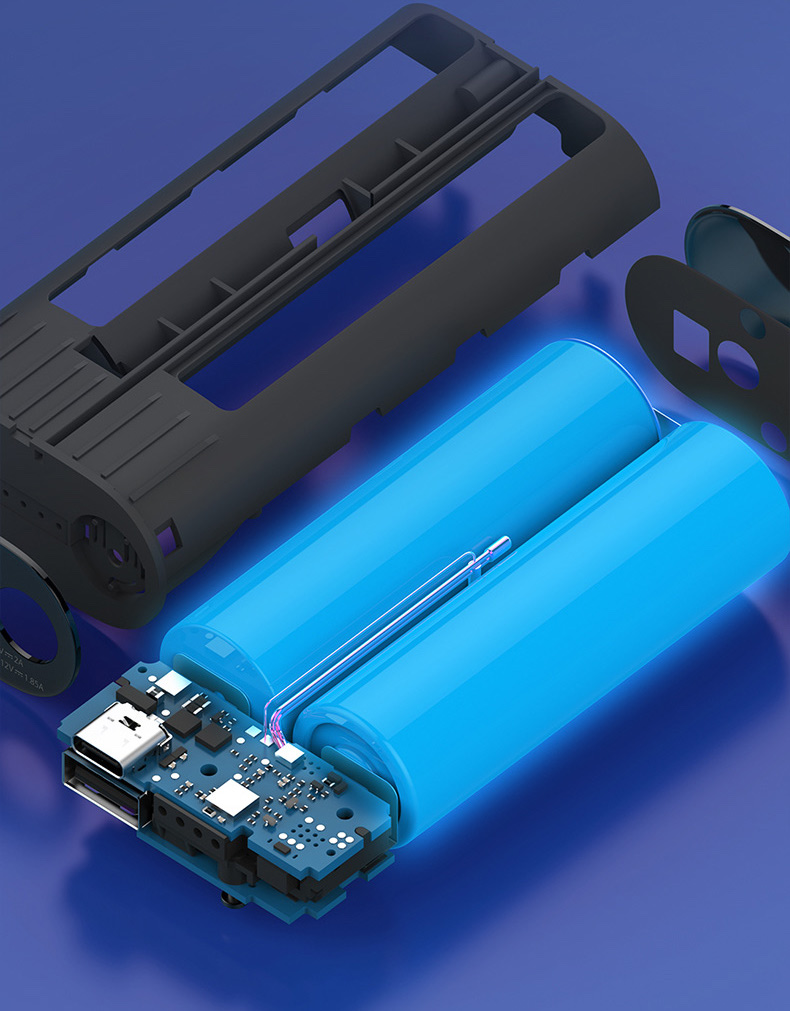 The issue price is 31 dollars (approximately 2300 rubles). For such a compact device, capable of charging even a laptop, it is quite a penny. As they say, top for your money.
.