Cancer is one of the leading causes of death of our time. So far, the focus of physicians has been on early detection and rapid healing of discovered tumors. But can you also do something preventively to prevent cancer from developing in the first place? According to a new study from Switzerland: apparently yes!
Prof. Dr. medical Heike Bischoff-Ferrari, chief physician at the university clinic for geriatric medicine at the University Hospital Zurich, and her team have now discovered that there is something that significantly reduces the risk of cancer: the combination of high-dose vitamin D, omega-3 and a simple strength training program to do at home.
Also read: Nutrition and Mental Health: Tell me what you eat and I'll tell you how good you feel >>
The study was conducted in five European countries between December 2012 and December 2017. 2157 participants from Switzerland, Germany, Austria, France and Portugal took part, on average they were almost 75 years old.
Some participants received 2000 IU (International Units) per day of vitamin D3, some one gram per day of omega-3 fatty acids, some a simple home-based exercise program. Others received these drugs in combination, one group received all three ingredients. Of course, there was also a placebo group as a control.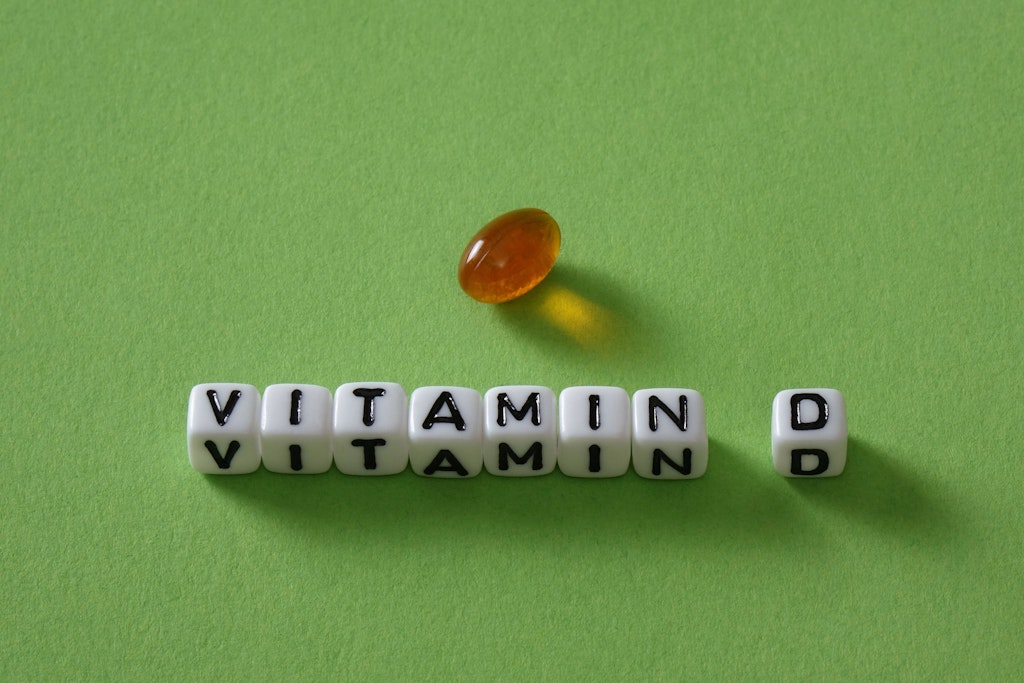 Vitamin D, omega-3 fatty acids and exercise are the recipe against cancer
The result: The daily intake of high doses of vitamin D3 and omega-3 fatty acids in combination with physical activity showed a reduction in the risk of cancer of around 60 percent!
Vitamin D appears to inhibit the growth of cancer cells, omega-3 fatty acids inhibit the transformation of normal cells into malignant tumor cells, and exercise improves immune function and prevents inflammation. The combination of these three factors brought the desired success among the study participants.
The scientists have now published the results of their study in the journal 'Frontiers in Aging'.