The Detect operation (Strategic Testing Device for Coronavirus in Argentine Territory) began this Monday in Bahía Blanca after the formation of intersectoral working groups that allowed the construction of entry agreements to territorial spaces.
The tasks began this morning with the presence of the chief of Epidemiology, Ezequiel Jouglard, staff of Social Policies of the Municipality and Fabián Tuya, representing the delegation. Sanitary Region 1, meanwhile, accompanies with the delivery of supplies.
"It is important to think about the post-pandemic where field work is going to be essential; the opportunity to put into words the first level of health care is being on the street, close to the citizens," Jouglard told the volunteers. before starting the tour.
The operation, which consists of actively searching for people with COVID-19, was carried out with 6 groups – made up of nurses, biochemists and other health disciplines – who went from house to house to reinforce prevention measures, provide information about the symptoms of the disease and detect feverish cases.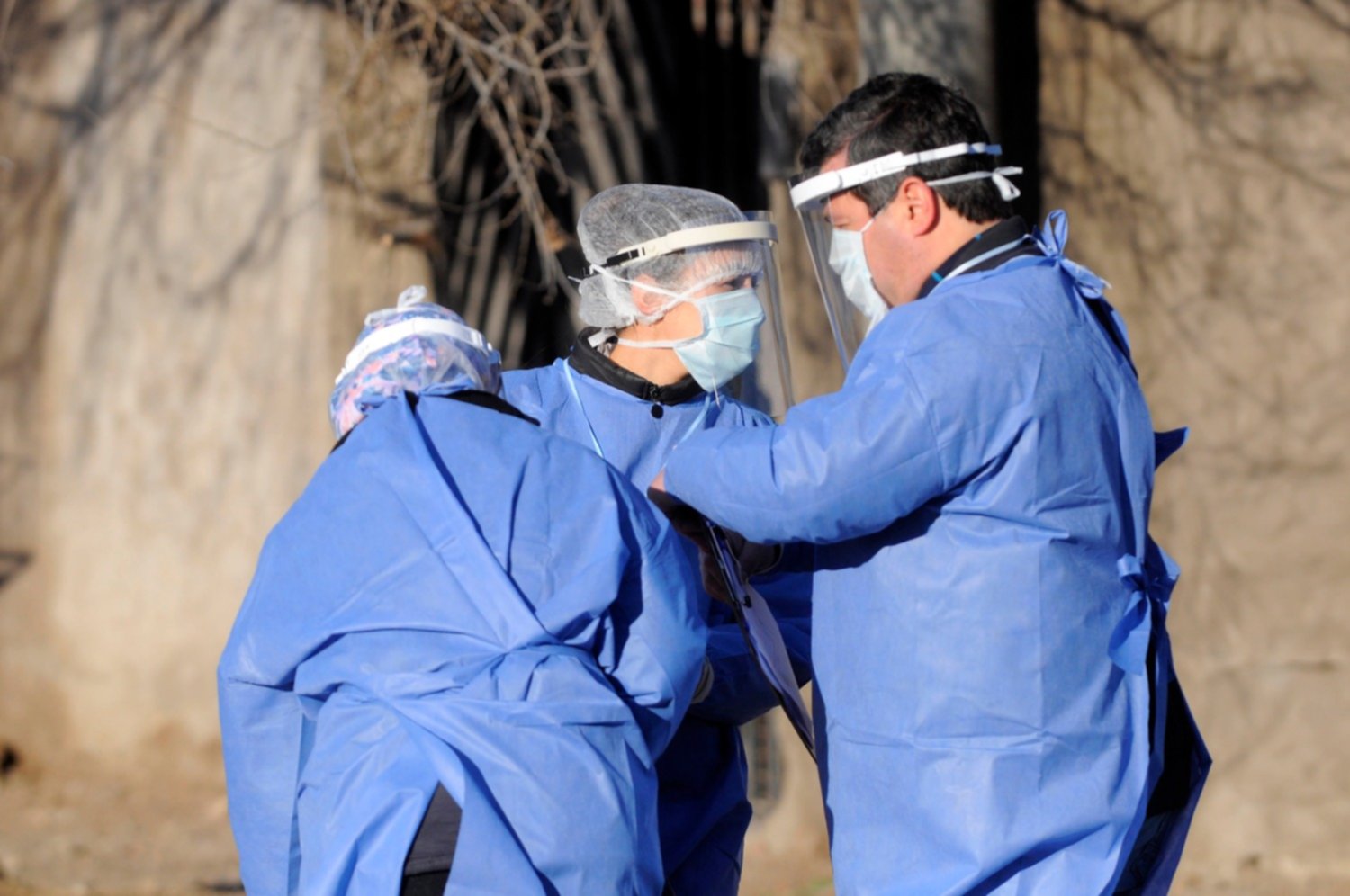 The places chosen to start the plan are Vista Alegre (Barrios Paloni, La Plana, Don Enésimo) and Noroeste (Caracol and Bajo Rondeau), spaces near Primary Care Health Centers where confirmed cases were detected.
In addition to preventing and detecting cases of COVID-19, they work to prevent other respiratory diseases, while also vaccinating those who want to receive the dose with the flu.
They also emphasize the importance of decarchization for the prevention of dengue.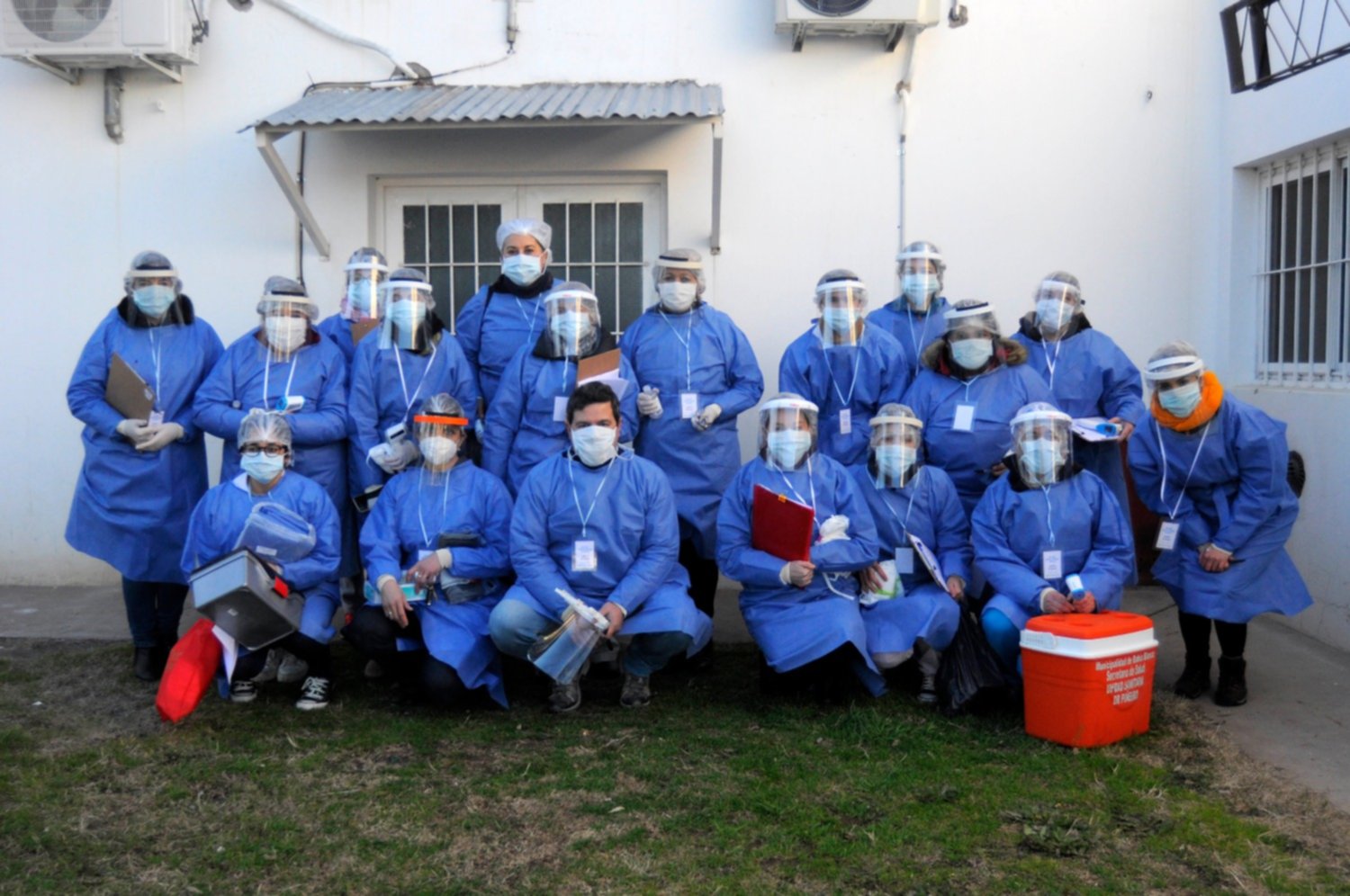 It is worth clarifying that the works will be extended to other neighborhoods determined by the health authorities for different characteristics and epidemiological situations.
.