The defendant already has a previous sentence, suspended for three years in prison, for "repeated coercion" against former deputy Stella Maris Córdoba
By iProfessional
30/08/2023 – 19,55hs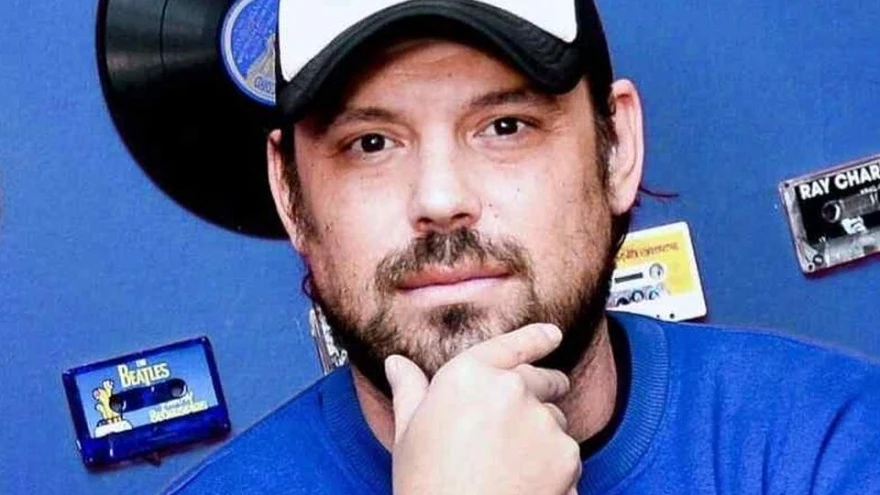 Investigating court number 54 ordered the arrest warrant of journalist Carlos Ezequiel Guazzora and former candidate for provincial deputy for the Principios y Valores party in a case in which he is accused of "corruption of a minor under 18 years of age."
The measure was ordered by the substitute judge Santiago Carlos Bignone on August 14.This is a case initiated in 2022 for the alleged sexual abuse of a girl by paying a sum of money to the victim's parent.
Guazzora already has a previous sentenceto three years in prison suspended, for "repeated coercion" against the former Tucuman deputy for the Front for Victory Stella Maris Córdoba, with whom he had had a sentimental relationship.
At one point, that sentence was modified to five years of effective compliance, but the Federal Chamber of Cassation corrected it and reduced it to three suspended.
The conditionality of that sentence is subject to fixing residence, submitting to a board of trustees, refraining from having any kind of contact with Stella Maris Córdoba and taking a course on gender perspective.
The commission of a new offense automatically terminates conditionality.
Guazzora already has a previous sentence, three years in prison suspended
In this new file, Guazzora is technically a "rebel" and his situation today is that of a fugitive. "He is not entitled," judicial sources confirmed.
This situation hinders the eventual granting of a release during the process until the oral trial for the crime charged is carried out. The lawyer who assists Guazzora is Adrián Albor.
The "supposed exploitation" for which they accuse Guazzora
The organization Red Alto al Tráfico y la Trata (RATT Argentina) filed a complaint with the Prosecutor for Trafficking and Exploitation of Persons (Protex) for the "alleged exploitation" of a minor under the age of 16, apparently carried out by her own mother, a resident of Longchamps, Buenos Aires. According to the organization, Carlos Ezequiel Guazzora was in conversations with her mother with the aim of establishing a sexual relationship with the adolescent.
The RATT became aware of this case through a woman whose daughter was a friend of the minor in question. Said woman shared screenshots of the conversations between Guazzora and her mother, in which the defendant allegedly offered to pay 100,000 pesos in exchange for having sexual relations with the minor.