Five pastry chefs faced each other in the fight to reach the semifinal of Bake Off Argentina in a gala with an interplanetary theme, with visits from old acquaintances and the nerves of a competition that is getting closer and closer to consecrating the reality champion.
Paula Chaves announced that the challenge of the night would be around the concept of a "Galactic Cake", with the requirement of two cakes and two fillings, one of them liquid.
/ Home Embed Code /
/ End Embed Code /
The decoration had to be inspired by the solar system, both outside and inside.
"Be creative, bring out all your talent. We want an expression of colors and flavors, "said Dolly Irigoyen.
However, the gala had a special extra: the participants were surprised with the news that the first part of the work would be in pairs, with five former participants of the contest.
The pastry chefs received Facundo with joy and surprise, who played with Ximena; Carlos with Silvina; Gisela with Hernán; Kalia with Gino and Emiliano with Paula.
Carlos was the first to go on stage, and he presented a banana mousse cake with a base of cocoa biscuit and vanilla biscuits, with very good returns from the specialists.
"I appreciate you made this cake," Betular summarized the teacher's performance.
/ Home Embed Code // End Embed Code /
Kalia, a painting teacher, followed, presenting a colorful preparation: vanilla and brandy sponge cakes filled with chocolate ganache with rhum orange and plum jam.
"There are subtle highlights, it is neat and well bathed," Villar judged. "Inside the cake is the whole universe," Dolli pointed out.
Emiliano was not entirely convinced with his preparation. It was a vanilla cupcake and a citrus cupcake filled with condensed milk buttercream, coconut and blueberry jam.
"I see a lot of information and the meringues do not know if they add to your cake," said Dolli. "There are times when less is more. Today is the case ", accepted the administrative.
For his part, Facundo came forward satisfied with his cake, which consisted of coconut and lemon biscuits filled with white chocolate ganache and blueberry jam.
"The filling lacked liquid," Betular objected. And Villar agreed: "A pity that it has not dripped, because the jam is exquisite."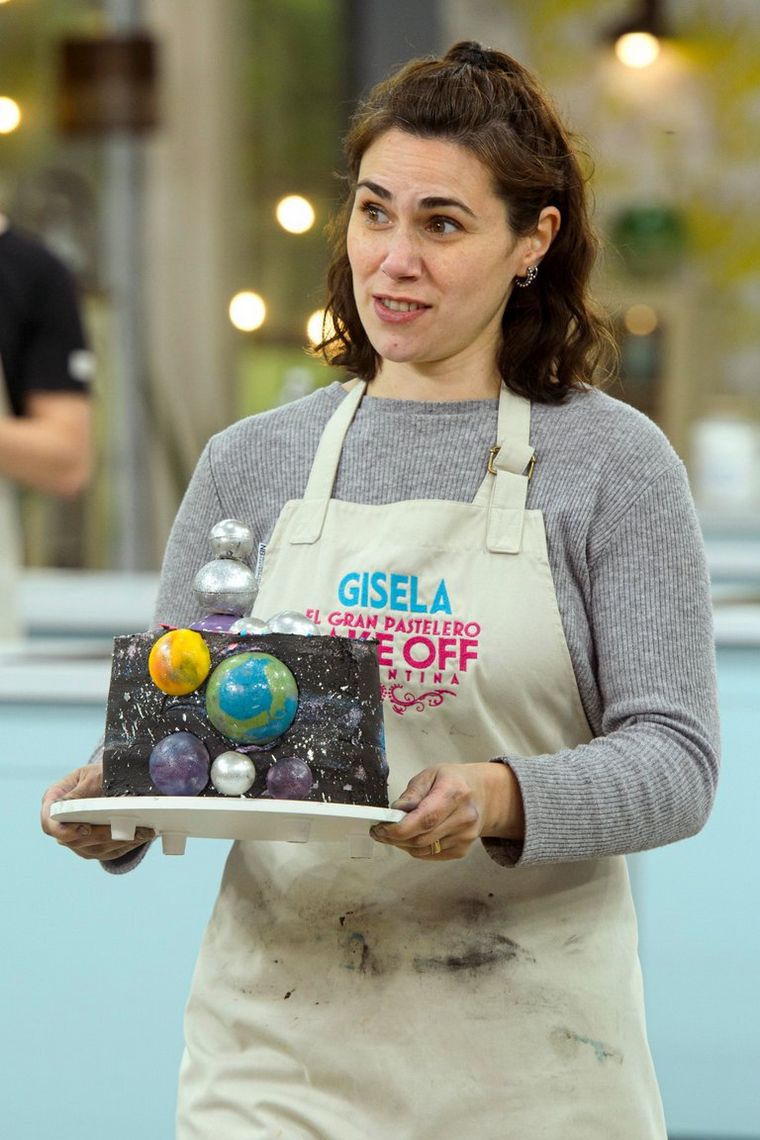 Finally, Gisela was the one who had the most setbacks during its preparation and presented a devil's cake, filled with pink grapefruit ganache with milk chocolate sauce and semisweet.
The psychology student had planned a surprise that did not go as expected. "It causes a strange thing in my mouth," Dolli synthesized, rounding out a bittersweet return.
Finally, the star pastry chef's light blue apron was left on Kalia's chest. In second place was Carlos and both had the advantage of being able to choose their companions.
The first to literally get out was Emiliano: "The stuffing saved you because the decoration left you out," said Betular with brutal honesty.
Later, Paula Chaves pronounced Facundo's name, defining Gisela as the eliminated one.
"It's a pleasure, I take home a very nice memory of a Gisela who leaves with a smile," said Betular.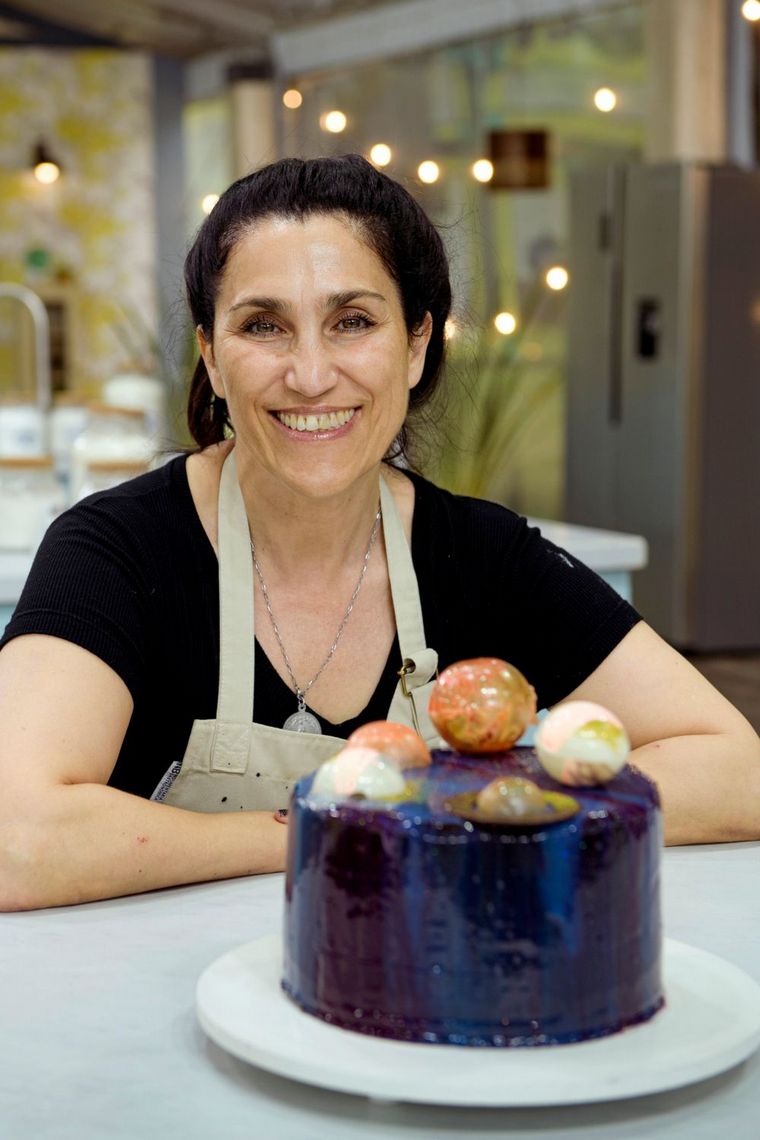 "Always constant, very sweet. You work very well with flavors, I kept doing it ", Pamela congratulated her. For her part, Dolli highlighted the evolution of the Rosario student: "You learned quickly, we are going to miss you and we encourage you to continue making delicious cakes," he closed.
Gisela couldn't hold back her tears: "I'm super happy, I came in because you were there," she said looking at the jury. "Where else am I going to learn from these geniuses?" He praised.
.