It so happened that the ex-wife of Maxim Yuryevich severed all ties between him and the child. Only as an adult did Maria meet her dad.
"We really haven't seen Masha for 20 years. Once I wrote to her in Germany, where she lives. Then she came to Moscow to do kidney surgery. I saw her, I was able to hug her. So we began to communicate, "- shared 64-year-old Nikulin in the show" The Fate of a Man "with Boris Korchevnikov on the channel" Russia 1 ".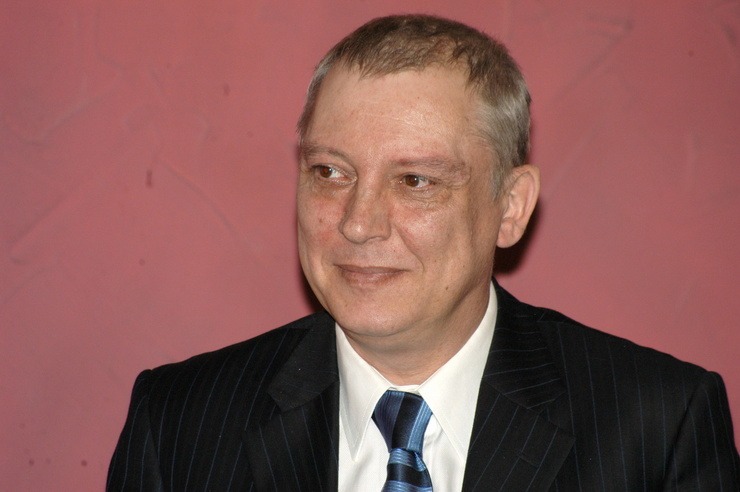 According to Maxim Yuryevich, the father was very worried that he could not see his granddaughter. But no one could change the situation.
do not missYuri Nikulin: top 10 incredible facts from the life of the great clown
"I could have insisted on seeing my daughter, but at some point I showed weakness. My daughter is now a famous neurosurgeon – she cuts other people's brains. Due to the pandemic, we have not been able to see each other for a year now. When we met 20 years later, there were no tears. We sat at the table, talked about everyday topics. She told me, "The main thing for me was to see you and hug you." It's easier and better to live with. If there was an offense, then it was forgiven. But we never talked about this, "said the actor's son.
Recall that now Maxim Yuryevich has a large family: for many years he has been married to a former businesswoman named Maria. The couple have two sons and three grandchildren.
Photo: Legion-Media