A new provision of the company affects models with older versions of the iOS and Android operating systems.
From this November 1, WhatsApp will stop working on several mobile phones. We tell you which brands and models will be affected.
WhatsApp has announced that its application will stop working on Android devices with the operating system 4.0.4 and its predecessors, and on iPhones with iOS 9 and its predecessors as of November 1.
To identify the version of your Android device, go to the settings and look for the information section of the phone, which can have different names depending on the version of Android and the level of customization.
In the case of iOS, iPhone users to find out the version of the device should go to the "General" section in the iPhone settings. Just click on the information option, located at the top of the screen.
Ad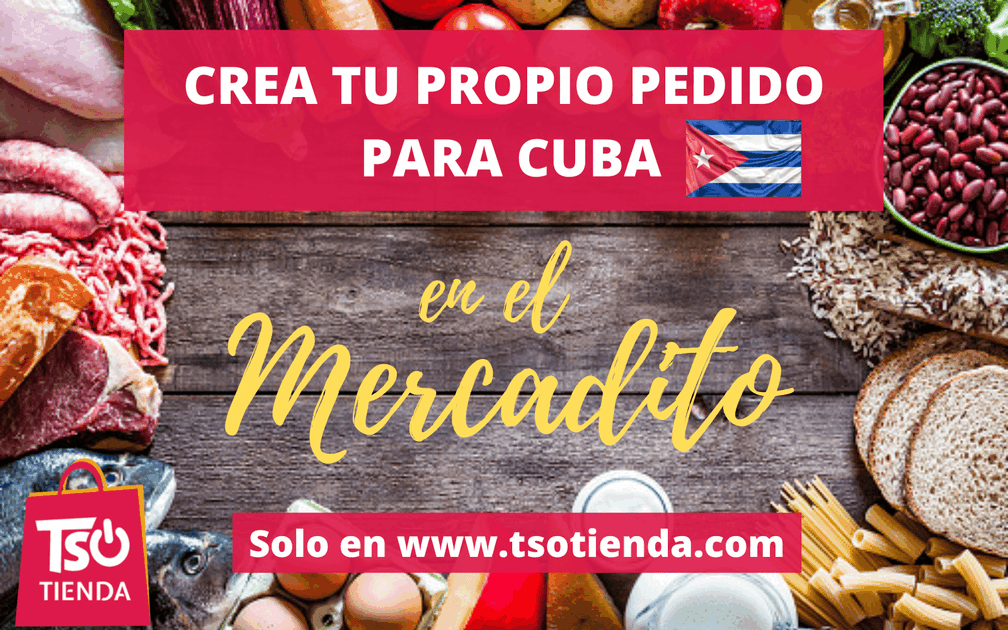 These are the Android smartphones that will be affected:
Samsung: Galaxy Trend Lite, Galaxy Core, Galaxy Ace 2, Galaxy SII, Galaxy S3 mini, Galaxy Xcover 2, Galaxy Trend II.
Alcatel: One Touch Evo 7
Sony: Xperia Miro, Sony Xperia Neo L, Xperia Arc S
Huawei: Ascend D Quad XL, Ascend D1 Quad XL, Ascend P1 S, Huawei Ascend G740, Ascend Mate, Ascend D2
LG: Optimus L5, Optimus 4X HD, Optimus L7, Nitro HD, LG Lucid 2, Optimus F7, Optimus F5, Optimus L3 II Dual, Optimus F3Q
ZTE: ZTE Grand S Flex, ZTE V956Grand X, Quad V987, Grand Memo
As for the iPhone, these are the models that can no longer use WhatsApp:
iPhone 6S
iPhone 6S Plus
iPhone SE
What to do if you have one of these phones?
In this case, you have two options: Change your device for a newer one where you can continue using WhatsApp, or save the history of your previous conversations before the mentioned date. To do this, simply follow the following steps:
1. Login to WhatsApp
2. Open the menu and select "Settings".
3. Select "Chats" and then "Chat Backup".
If you agree to create a backup, you will be able to keep all your conversations. However, you will not be able to access them until you have a device that meets the necessary requirements for the App to work.
Finally, WhatsApp has announced the operating systems that it will continue to support:
Android: operating system 4.1 and higher
iPhone: iOS 10 and above
Devices with KaiOS 2.5.1, including JioPhone and JioPhone 2.