How to recognize this terrible Whatsapp scam that can easily fool users. With really bad consequences in the case.
Whatsapp scam, there is trouble in sight for anyone who does not realize they are ending up in this hateful trap. The usual unknown cyber criminals have thought up another one to steal our data and use it to rob us and to carry out various other crimes.
In fact, there are several scam attempts on Whatsapp aimed at even taking away control of our account. That would be lost forever, with no chance of being able to recover it. Dangers are hidden everywherebut in this case we are talking about the app which is the most widespread in the world as regards the exchange of messages in real time.
This Whatsapp scam is carried out by exploiting a trick that can be easy to fall into. However, everything takes place via email, with the sender of the app belonging to the Meta galaxy. In this communication that reaches us via e-mail, a fraudulent communication is reported.
You may also be interested in: Why is Whatsapp slow? How to solve the problem in a few steps
Whatsapp scam, how to recognize it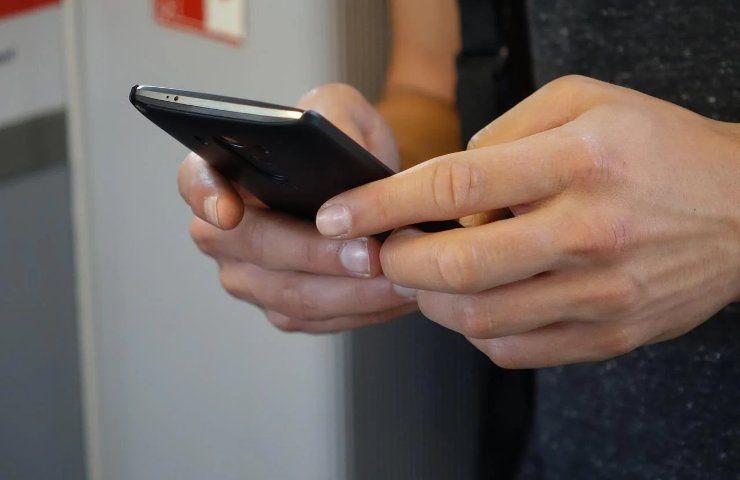 We are told we have a voice message to listen to, translated in that email. In fact attached below is what appears to be an audio file to start. But it is here that the trap is hiddenin which we absolutely must not fall.
Starting this voice message triggers a malware inside the computer or smartphone on which the malicious communication is consulted. And of course Whatsapp has absolutely nothing to do with all of this.
You may also be interested in: How to find the car in the parking lot, Whatsapp takes care of it: do this
Furthermore, you also end up potentially infecting all the contacts in your address book. Indeed all of them will get the same message and if they were to start the attached malware themselves, it would give way to the malicious chain to continue spreading.
You may also be interested in: To hide the last access of Whatsapp, an update will take care of it
Unfortunately, you must always keep a thousand eyes open in order not to run into ugly surprises. Whose consequencesand they could be irreparable. In the meantime, have you heard about paid Whatsapp? It seems to be true this time.