Share
Update WhatsApp to the latest version if you want to enjoy the new features that have begun to arrive in the application.
The latest version of WhatsApp has started to come to Android to introduce two interesting news that users can start enjoying from today.
Both have been discovered by the people of WABetaInfoand are available with the latest versions of the app that have begun to be deployed through the Google Play Store.
Groups with more people and filter of unread chats
The first of the two novelties introduced in WhatsApp is available in both the iOS and Android versions, and it is a increase in the limit of people who can participate in a group chat. From now on, when creating a new group chat, it will be possible add up to 512 participantstwice as much as before.
This novelty has begun to reach the whatsapp beta versionbut some users of the stable version have started seeing the feature on their mobiles as well.
The second of the changes is inherited directly from the version of WhatsApp for PC. Just a few days ago, we talked about a handy feature included in WhatsApp for Windows, which allowed you to filter the chats in your inbox to show only those with unread messages, something especially useful for those who have dozens of different chats open.
Now, this same function has begun to reach the whatsapp version for android. As you can see in the screenshots, a new filter in WhatsApp search called "unread", which allows showing only those chats with unread messages.
In this case, the function it is only available in the beta version of the applicationalthough it should reach everyone with the passing of days.
Little by little, WhatsApp is receiving more and more news. Just a few days ago, we talked about a new feature that allows you to have more control over your backups, and the possibility of recovering mistakenly deleted messages, but there are many other changes on the way to the most used messaging app in the world.
Related topics: WhatsApp
Share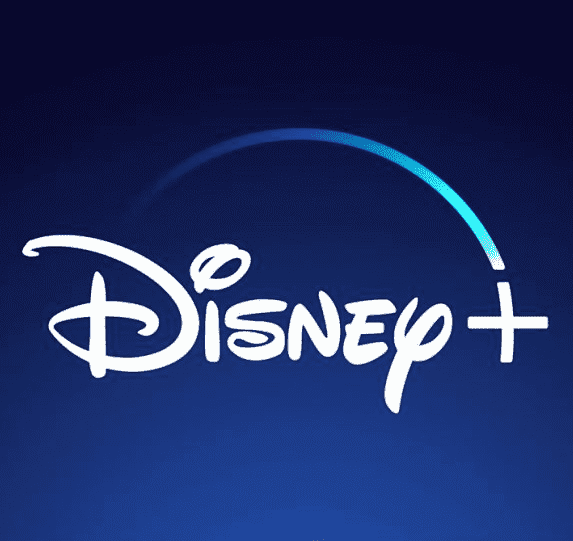 Sign up for Disney + for 8.99 euros and without permanence Subscribe to Disney+!