PSYCHOLOGY – The taste for self-portrait is not only a question of generation, but also a revealer of our narcissism.
By Aurore Aimelet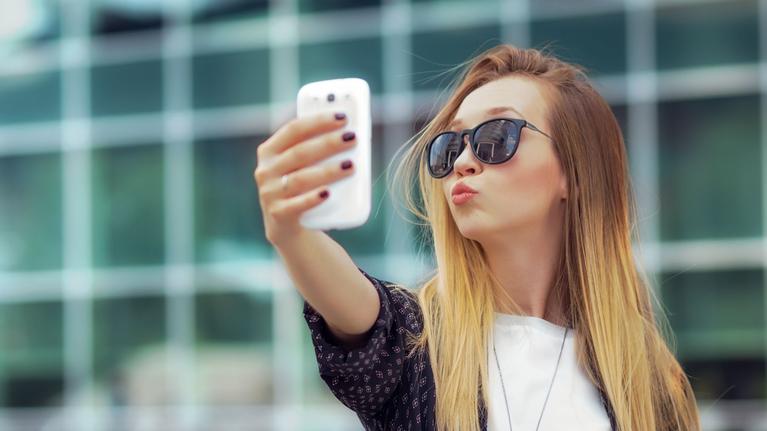 No need to look for them on the nearly 40 billion selfies taken each year around the world. These reluctant do not seem to share the general enthusiasm for the self-portrait, as Quebecers call it. But is the craze as general as that? In fact, only 60% of French people take selfies, the majority (34%) of which (34%) less than once a month, and only 3% every day, according to a 2018 IFOP survey.
So many French people do not fall for the cliché. For Nicolas Guéguen, professor and researcher in psychology, author of Psychology of seduction (Dunod), their reasons are multiple: these selfie-resistant "Are rather lonely people for whom social contact is not the priority; and rather hyperactive, who have neither the time nor the inclination to press pause. " It is also a question of generation and gender: "Digital natives" are naturally more familiar with these media, as are women. " So let's be reassured: to hate
.