What happens to sensitive data? What changes when surfing the Internet? What you need to know about the new law
The new Swiss data protection law has been in force since Friday. This gives users more rights over their data. But for many it doesn't go far enough.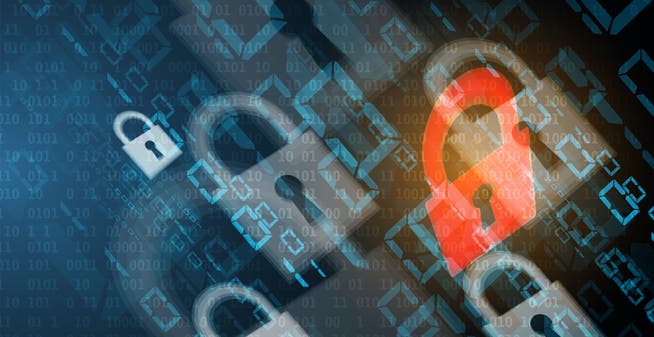 The news is fluttering into many Swiss mailboxes and mailboxes these days: companies explain in cryptic words that they have adjusted their data protection regulations. This because in Switzerland per
1 September a new data protection law came into force. What does this change and what does it mean for private individuals and companies? The most important questions and answers.