After two months of demonstrations, the recommendations of the ECOWAS were welcomed freshly by the protesters who still demand the departure of the Malian head of state, Ibrahim Boubacar Keïta.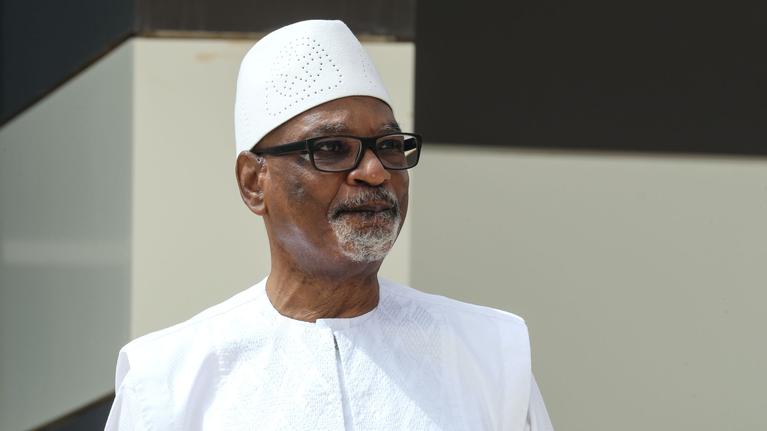 It's not really a hit for nothing, but it's also not the perfect solution. The conclusions of the extraordinary summit of the Economic Community of West African States (ECOWAS) on the political crisis that has agitated Mali for two months will not change the situation. After the meeting held by video conference in the face of the emergency and the Covid, the heads of state remained steadfast. They sharply rejected the idea of ​​a resignation of their Malian counterpart, Ibrahim Boubacar Keïta, known as IBK, demanded by the protesters. A "Red line" impassable had already considered Mahamadou Issoufou, the president of Niger.
These resignations are the only solution to avoid a dissolution of the Assembly which would plunge Mali into a standstill that no one wants.

A relative of the negotiations
They also rejected the idea that the insurgents could choose the prime minister, as they demanded, while conceding the formation of a government of national unity. In the process, Thursday evening, IBK renewed the resigned prime minister and appointed five ministers, a start of the executive for a country which had been deprived of it for 40 days.
ECOWAS
.