"We are being held hostage by the big banks": Now the National Council wants a ban on bonuses
Better late than never, says the National Council after the CS debacle. He is surprisingly clear in favor of a ban on bonuses and a higher equity ratio for big banks. Why the decision should still have no consequences.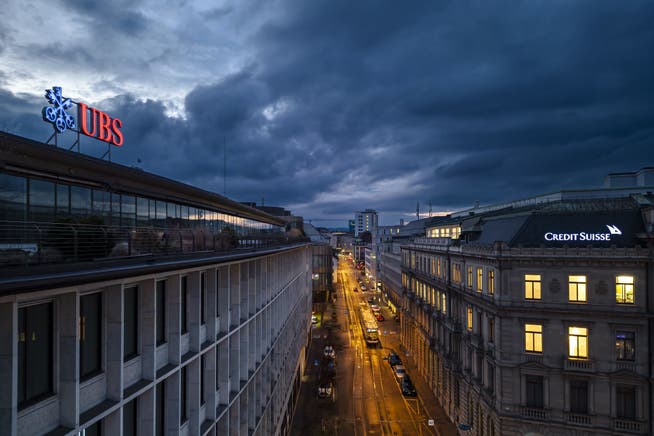 Well then: Six weeks after the dramatic rescue of the major bank Credit Suisse, politicians are putting their money where their mouth is. In the days after the state-ordered forced marriage to UBS, exponents of all political parties outdid each other with pithy demands for effective banking regulation in the future.