French Open

Roger Federer throws in the towel – his waiver of the last sixteen costs him sympathy, but is consistent
Roger Federer turns words into deeds and does not appear at the French Open for his round of 16 game against the Italian Matteo Berrettini. His main focus is on the lawn season and Wimbledon. That costs him sympathy, but it is consistent. An analysis.
Roger Federer confessed at 2 a.m. local time in Paris after he had qualified for the round of 16 of the French Open after more than three and a half hours of hard fight against the German Dominik Koepfer (27, ATP 59). Although the 7: 6, 6: 7, 7: 6, 7: 5 thriller took place in front of empty seats because of the curfew, which comes into force in France from 9 p.m., it was one of those nights that made Federer feel sentimental. Because he knows that he won't have many of these moments left. Many believe he played in Paris not only to prepare for Wimbledon, but also to say goodbye.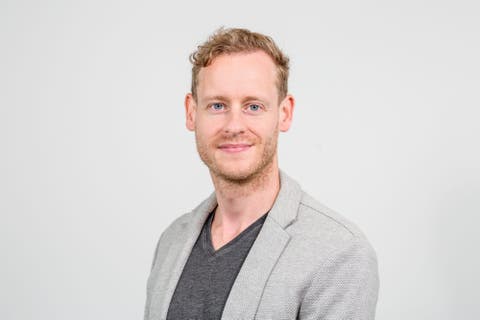 Of course he would never say that, the fuss that would be going on around him – it would be unbearable and would distract him from what is still driving him on the home stretch of his career: the dream of one last triumph at Wimbledon. It would be his ninth already.
After the success against Dominik Koepfer, Federer said: "This fight will leave its mark, that's completely normal." It is now interesting how the body reacts to the stress. He promised not to play against the Italian Matteo Berrettini (25, ATP 9) in his last sixteen on Monday. Also because he had assessed the tournament victory as an illusion. Federer said: "I have to ask myself: what should I take a risk for if I don't have to? The important thing is to remember what I came here for and what my goal is. And that's not about winning the French Open. "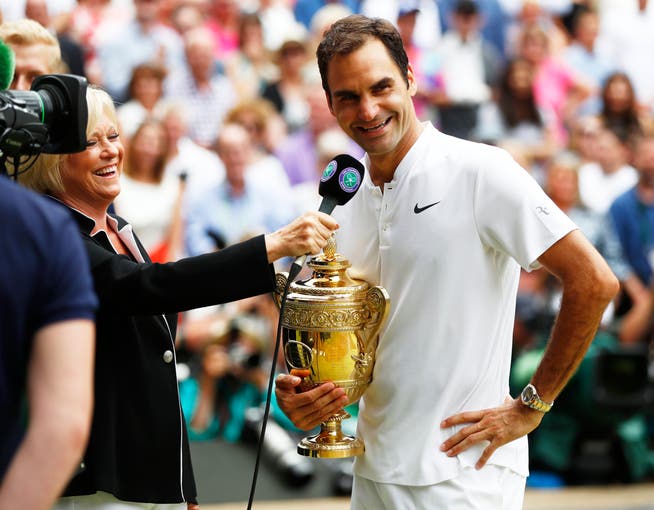 From the week after next in Halle on grass
On Sunday, Federer followed up on words with deeds and withdrew from the tournament. "After two operations and more than a year of rehabilitation, it is important that I listen to my body and don't rush anything." Or, to stay in boxing jargon: Federer threw in the towel. Even after the win against Marin Cilic he had said: "No matter how this turns out: It was the right decision to come to Paris." He didn't expect to be able to play three games. Federer tested nerves and body and passed with flying colors.
He also showed that he can be expected this summer.
It will therefore have been easy for him to renounce, even if for once it does not bring him unjustified criticism and costs him sympathy.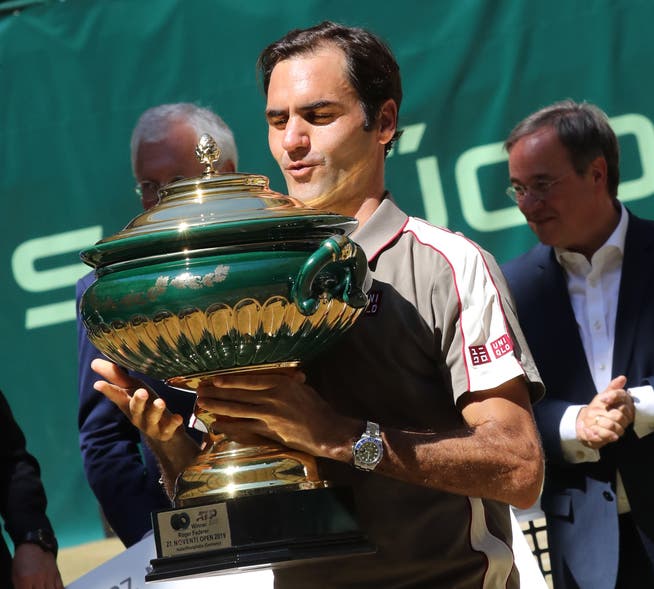 Because for most of the competitors, making it to the round of 16 of a Grand Slam tournament is a highlight for which they would also sacrifice their health. But other standards apply to Roger Federer. In his 80th Grand Slam tournament, he reached at least the last sixteen for the 68th time. His main focus, however, is on the grass season with Wimbledon from the end of June. His success was only possible because he never shied away from making unpopular decisions.
Paris hits it again: In 2016, Federer missed a Grand Slam tournament there for the first time since 1999, after 68 participations in a row. He was absent four times in the last five events: in 2019 he reached the semi-finals, last autumn he recovered from his knee operations. In the previous two years he had voluntarily given up – because Wimbledon was more important to him. At the time, Mats Wilander wrote in the sports newspaper «L'Equipe»: «No matter what you've done for this sport, you can never do enough to repay it for what it has given you. Roger has a responsibility to sport that never dies. "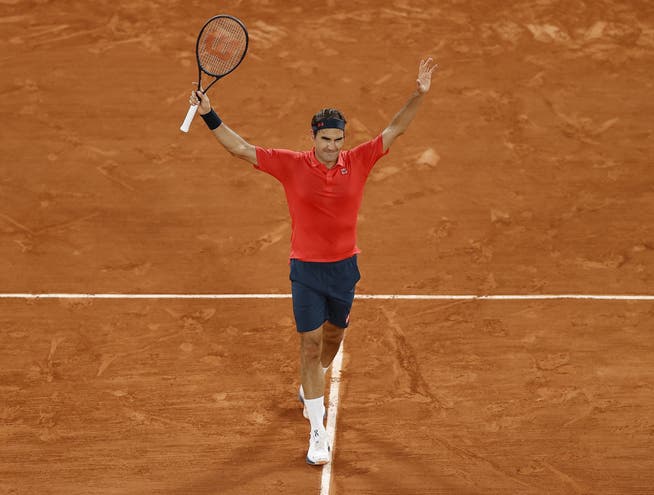 Roger Federer has never been a friend of half measures. The fact that he no longer competes in Paris is consistent and forward-looking. Right from the start, he revealed the importance of the French Open for him this year: that of a preparatory tournament, even if it could fly around his ears in France in the next few days.
From the week after next, Federer will contest the lawn tournament in Halle, which he has already won ten times and which this year will be held behind closed doors. He then has a week off before Wimbledon begins. The tournament, which he has won eight times and which Federer once said: "That's where everything started for me." And where maybe it all ends. It is not yet completely clear whether the family can accompany him. With the retreat in Paris, the father of four gains time that he can spend with loved ones.
This time, the Swede Mats Wilander is more conciliatory. He said to "Eurosport": "Roger could have thrown in the towel much earlier and said: You know what? I've had enough training for Wimbledon. I'm very impressed that he didn't. "
Now Roger Federer threw in the towel at the French Open in Paris. But it would be much more apt to say: He's saving it for Wimbledon.