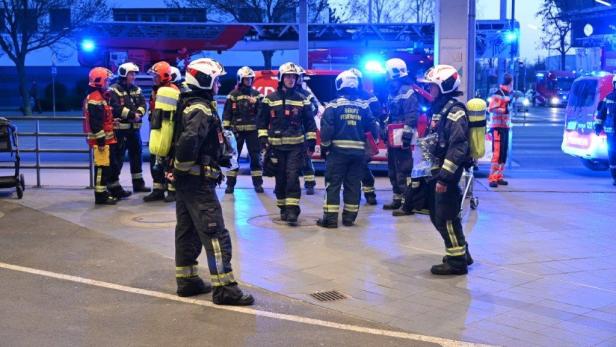 A fire broke out in the basement of the Floridsdorfer Trillerpark, and the professional fire brigade was deployed on a large scale.
Today, -60 minutes ago
For an initially unknown reason, a fire broke out in the basement of the Trillerpark shopping center in Vienna-Floridsdorf in the area of ​​a toilet facility early on Saturday evening. The Viennese professional fire brigade was alerted by the automatic fire alarm system at around 5.30 p.m. and called out alarm level 2. When the first firefighters arrived, the evacuation of the building was already underway.
Heavy smoke development
The fire was quickly extinguished, but there was massive smoke in the basement and partly also on the ground floor. Several high-performance fans were required for ventilation, and a large mobile fan was also used.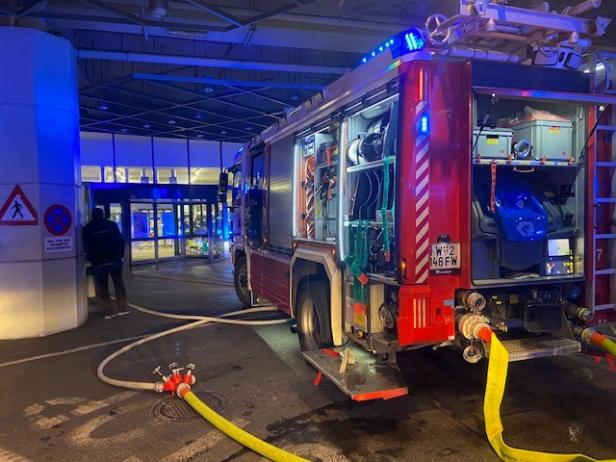 © Picture: Vienna fire brigade
In addition to 16 vehicles and 65 emergency services from the professional fire brigade, the Vienna professional rescue service was also on site with several teams and the special task force, but nobody was injured.
The operation ended at 7:30 p.m. The cause of the fire is under investigation.
We would like to show a login here. Unfortunately, you did not give us your consent for this. If you want to view this, please agree to Piano Software Inc.
dear community,
With our new comment function, you can now post directly anywhere in the article. To do this, simply click on the speech bubble symbol at the bottom right of your screen. Or click hereto open the comments section.