Sport The France team had the ambition to make a big match in England in the 6 Nations Tournament. The Tricolores have met expectations and their objectives.

On Saturday, the French team marked the history of the 6 Nations Tournament by dominating England like never before. The Blues scored more than 50 points in XV de la Rose for a final gap of 43 units. For many, it is the reference match of the 15th of France, even more than the victory over the All Blacks and South Africa, without forgetting Australia. Once again, Fabien Galthié had a premonition outing. During the week preceding the Crunch, the tricolor coach told his players that it was the right time to release the exploit, the memorable match. "We're getting ready to do something. Frankly, it's average at the moment. It's good, but compared to our ambition which is to be world number 1, we need to do something". A speech that echoed that of Antoine Dupont just before kick-off."Since the start of the Tournament, we are at 60% of what we have to do. If there was ever a time to rock your ass, it's now."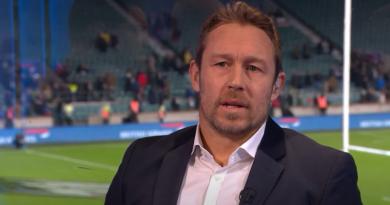 6 Nations. With this sensational match, did France seriously hurt English rugby?And what we can say is that the Habs have raised the cursor at Twickenham. We know full well that they were going to increase in power. This is often the case in this competition. As Galthié had hoped, the Blues have therefore achieved the feat, the performance that will mark history and memories. Before perhaps going down in history in a few months. There is no doubt that the defeat in Ireland, like this success in England, will serve the French team to try to win the first world title in its history.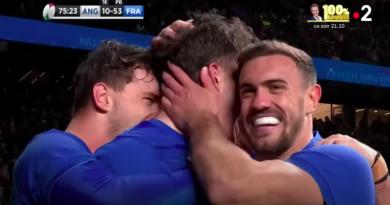 6 NATIONS. OPINION. " Let's say that France has bouzumilié the rosbiffs "