A study with veterans shows that corona disease increases the risk of developing diabetes. The course of the disease also has an influence.
the essentials in brief
Covid-19 disease could increase the risk of diabetes.
This shows a study in which data from over 180,000 US veterans were examined.
The risk of diabetes a year after infection increases by up to 40 percent.
A study found evidence that infection with Covid-19 increases the risk of diabetes.
For this purpose, data was evaluated in front of more than 180,000 US veterans who had suffered from corona disease. This data was compared to two other control groups of around four million people each. These had used the healthcare system for war veterans during or before the pandemic but were not ill with Covid.
Various factors increase the risk
In the group of people who had recovered from corona, the risk of diabetes increased by 40 percent one year after infection. On average, around 13 more people out of 1,000 developed diabetes, as reported by the journal Nature.
Depending on the severity of the course of the corona disease, the risk also increased accordingly. The risk was twice as high for subjects who were also overweight.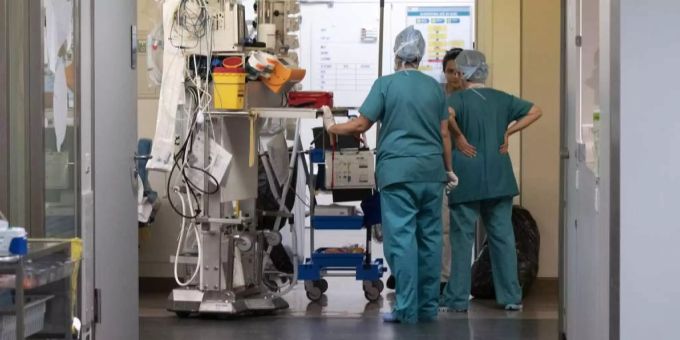 However, there are a few factors that limit the validity of the study: the data came largely from older, white men. They often suffered from high blood pressure or overweight beforehand, which also increases the risk of diabetes.
It is also possible that some subjects in the "corona-free" group were nevertheless infected with Covid and were simply symptom-free. According to the researchers, this could distort the data.
More on the subject:
data study coronavirus

---