A bus belonging to the Zurich Transport Authority (VBZ) caught fire near a building of the Swiss Federal Institute of Technology (ETH) on Zurich's Hönggerberg on Tuesday evening. Since the chauffeur noticed the smell of burning before the fire broke out, he stopped in time and asked the passengers to get out.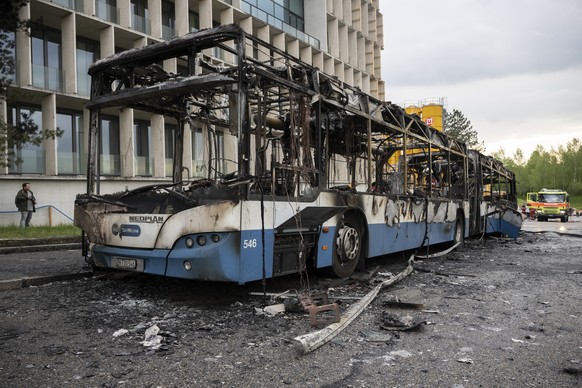 Bild: keystone
None of the 50 to 60 bus passengers was injured as a result. Urs Eberle, media spokesman for Protection and Rescue Zurich, said this when asked about reports, for example on blick.ch and the online edition of "20 minutes". There were pictures of a large column of smoke over Zurich.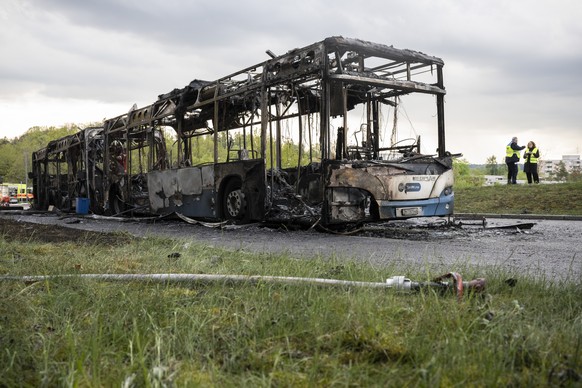 Bild: keystone
Thanks to the rapid intervention of the fire brigade, Eberle said they were able to prevent the flames from spreading to the ETH building. This did not have to be evacuated. The bus was completely burned out, the property damage was great. Why the diesel-powered bus caught fire has yet to be clarified. (sda)
VBZ presents the new Zurich tram "Flexity".
Public transport stops protected from sprayers thanks to an acoustic sensor
Video: srf
This might also interest you: