If you click on a link and make a purchase we may receive a small commission. Read our editorial policy.
news" data-paywalled="false" data-premium="false" data-type="article">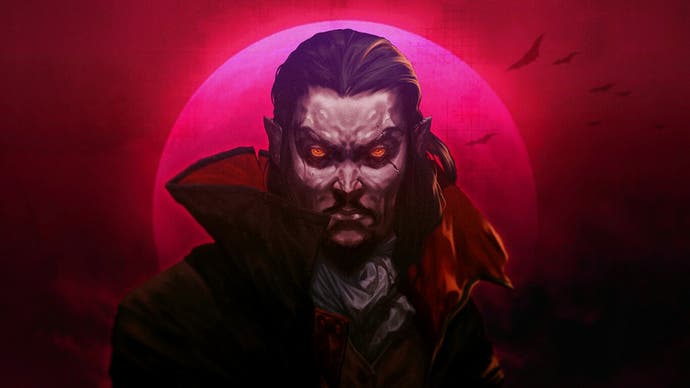 Story Kitchen has announced that it is working on a Vampire Survivors animated series.
As reported by Deadline, the popular independent game, one of the biggest hits of last year, will make the leap to television with the participation of the original creator, Luca Galante.
The project is still in its embryonic phase, and it is currently looking for both its scriptwriter and potential channels interested in broadcasting it.
Galante jokingly stated in a statement that "the most important thing in Vampire Survivors is the story, so it's a dream come true to see what started out as a little indie game I made on weekends come to life as an animated series for television".
"It's also great to partner with such experienced and talented people to make the series. I wonder, though, if they've realized there isn't a single vampire in Vampire Survivors."
The Story Kitchen studio is currently working on several more video game adaptations. At the moment they have confirmed Tomb Raider and Splinter Cell for Netflix, It Takes Two and ToeJam and Earl for Amazon, and Streets of Rage for LionsGate.