Garkalin himself used to suffer from serious heart problems. Behind the shoulders of the 67-year-old star of the film "Shirley-Myrli" is not one heart attack and two clinical deaths. But Valery Borisovich managed to recover and return to his usual way of life.
"Katya was praying to me without knowing it. She asked for it in her own way and did it. The process of dying stopped, the blood clot, which was supposed to end me, reached only the base of my heart – that's all. And six months later, Katya passed away. How else can I explain this course of events? My wife helped me because she loved … "- shared the artist on the program" The Fate of a Man "with Boris Korchevnikov on the channel" Russia 1 ".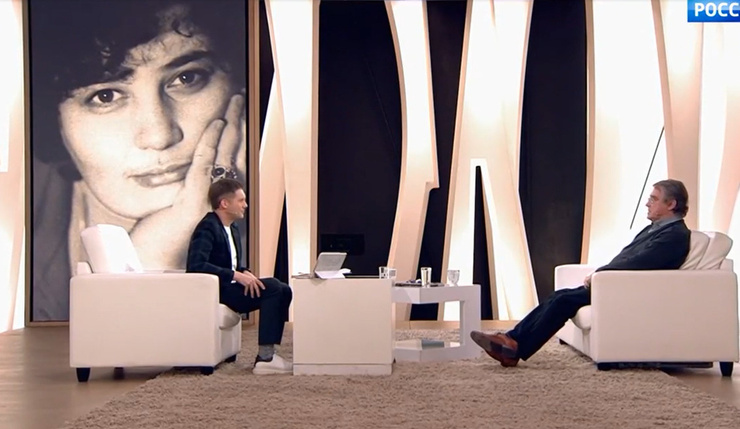 The actor learned that his wife was no more from his daughter Nicky. Valery Garkalin remembers that unfortunate day in great detail.
do not missValery Garkalin was hospitalized with a head injury and a cut face
"For half a day, my daughter could not find the strength to tell me about the tragedy," remembered Valery Borisovich. "I noticed some concern in her, I knew that my wife was in a critical condition at the hospital, but I didn't believe that everything would be over so quickly."
A little over 12 years have passed since then. The artist is still lonely and cannot come to terms with grief. "This is a wound that cannot be healed. In any case, I know that Katya is waiting for me there, "he notes.
Photo: Legion-Media, frame from the program "The Fate of a Man" / "Russia 1"