Some insiders reported that the health situation of the 68-year-old star is so deplorable that she cannot get up and does not leave her country mansion on the shores of Jurmala. Allegedly, an old friend Alla Pugacheva flew in to look after her in the company of her husband Maxim Galkin.
True, already in mid-July, footage from Monaco appeared, where the performer of the hit "I went to Piccadilly" worked the entire concert – she danced, sang and nothing betrayed her sickness.
Today, for the first time in a long time, a celebrity published a frame on social networks, inviting everyone to the show. "We meet in Palanga on July 31," Vaikule said.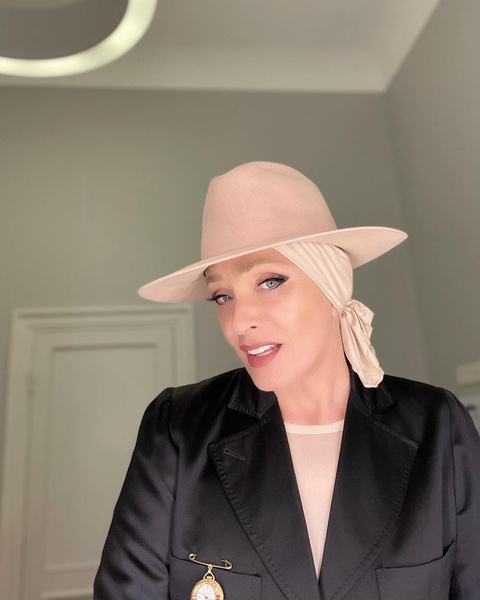 Fans showered their favorite singer with happy comments, noting that she is still young, looks great and, as before, gives love to the public. "Beautiful girl!! Favorite singer and actress. Good luck in all your endeavors"; "Look just super, keep it up!"; "I am glad that you are with us again," they write in social networks.
don't miss it"What a beauty I have": Maxim Galkin took Alla Pugacheva to visit Laima Vaikula
True, there were those who paid attention to the appearance of the singer – she has a wide-brimmed hat on her head, and under it is a scarf that covers her hair. Whether they are under it cannot be determined from the photo. The face is clearly photoshopped too.
We hope that everything is fine with the singer, and information about her health is nothing more than rumors. This, by the way, was confirmed by her concert director. "Deception. Everything is fine with Lima, "said Christina Obosyan.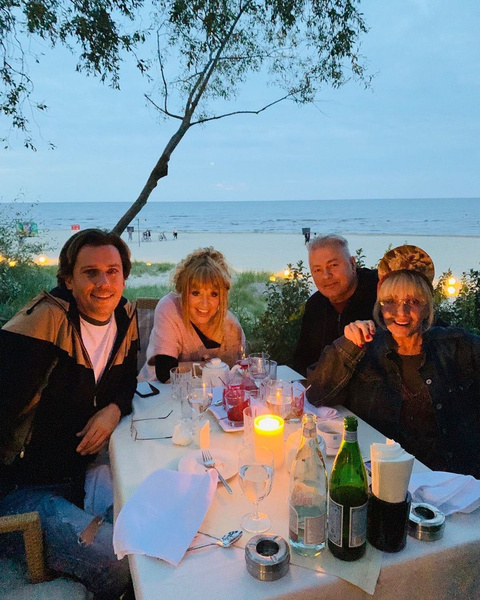 Recall that the artist was diagnosed with cancer in 1991, when she lived in the United States of America. Then the star took a special course and defeated a terrible disease, but it took her a long time to do this – and then there was a recovery period. After that, the Latvian artist regularly monitors her health.
Photo: Legion-Media, social networks