In Australia, researchers are working on combating the corona virus. A vaccine patch is designed to increase the effectiveness of the administered substance.
the essentials in brief
Work is underway in Australia on a vaccine patch to combat corona.
This was tested on mice – the vaccine is said to be 11 times more effective.
The substance can penetrate the layers of skin that are rich in immune cells.
Science is still looking for ways to curb severe corona courses. The vaccines developed so far are tailored to the wild type of the virus. So they don't work that well against the variants that are constantly appearing.
Now a study from Australia is looking at things from a new angle: the way a vaccine is administered could lead to a breakthrough.
Vaccination patch is said to be 11 times more effective
Researchers from the University of Queensland present HD-MAP (High-Density Microarray Patch) technology in the journal Vaccine. A patch is applied that "can penetrate precisely into the skin layers that are rich in immune cells". This explains study author Christopher McMillan in the science magazine "Sciencedaily".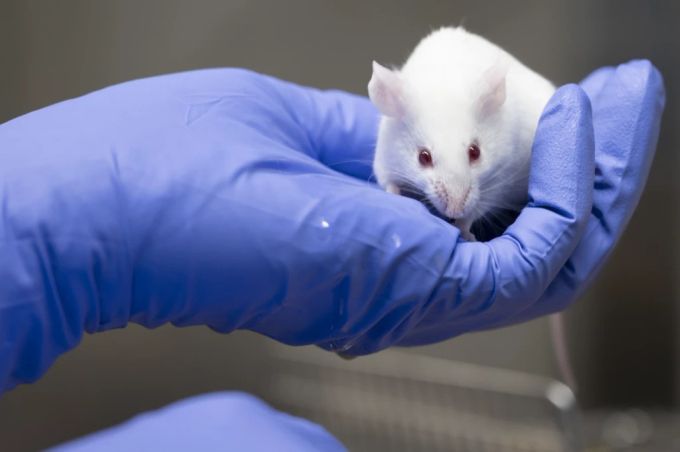 The teams were able to obtain positive insights from research with mice. McMilian explains: "We found that vaccination via a patch was approximately 11 times more effective in controlling the omicron variant than the same vaccine administered via a needle." They conducted the study together with the biotechnology company Vaxxas from Brisbane.
The patch technology has the potential to offer a new – and more effective – weapon in their arsenal, the researcher explains.
More on the subject:
Arsenal study weapon coronavirus

---