Researchers in Seattle have found: A corona vaccination protects better against the corona virus than an illness that has been overcome.
the essentials in brief
According to a US study, the corona vaccination protects better than an illness that has been overcome.
The antibodies after a vaccination therefore ensure a more stable immune response.
Researchers at the University of Washington in Seattle have found that the corona vaccination protects against the virus better than a survived illness. It has to do with the antibodies. Studies have shown that the antibodies formed after a vaccination ensure a more stable immune response than is the case after an infection with the coronavirus.
The findings should be of particular interest with regard to the mutations. According to the study, the inoculated antibodies also protect against them better than the antibodies that are formed during recovery.
According to the "Bild" newspaper, Allison Greaney's research team had examined how exactly the respective antibodies work. Research was also carried out into the extent to which the antibodies are able to eradicate virus mutations.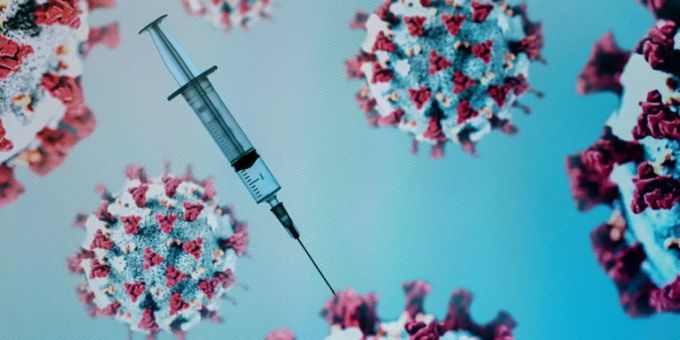 The antibodies after vaccination docked on the receptor binding domain of the spike protein. In contrast, the antibodies of those who recovered were more widely distributed.
The scientists come to the conclusion: "The neutralizing effect of the vaccination is more focused than with those who have recovered." Greaney and Co. describe these results as "surprising". After all, broadly dispersed antibodies would actually be associated with a better immune response.
For their study, the researchers compared serum samples from recovered Covid-19 patients and those from people who had been vaccinated twice with the Moderna mRNA vaccine.
More on the subject:
Studie
Coronavirus

---
.