Fewer and fewer people are getting vaccine doses against the coronavirus. The BAG admits: 620,000 cans have now expired.
the essentials in brief
The rate of vaccination against the corona virus has slowed in Switzerland.
As a result, 620,000 doses of the Moderna vaccine have expired.
The BAG must agree to the disposal of the batches, as confirmed by the Federal Office.
Around 620,000 doses of vaccine against the coronavirus stored in Switzerland have expired. Specifically, it's about vaccine doses from Moderna. 420,500 of them are blocked in the army pharmacy, another 200,000 in the refrigerators of the cantons. This was confirmed by the Federal Office of Public Health (BAG) in a report by RTS.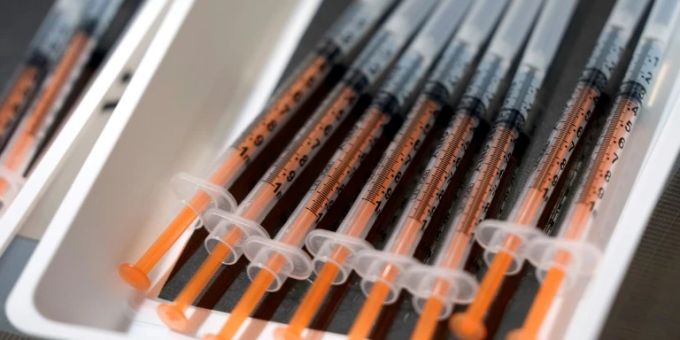 The BAG must agree to the disposal of these batches, as its spokesman Grégoire Gogniat explained on Thursday evening at the request of Keystone-SDA for the report of the French-speaking Swiss radio and television RTS. The cost of destroying them would be one franc per kilogram.
Other batches are at risk of exceeding their expiration date
It cannot be ruled out that other batches will suffer the same fate. There are said to be around seven million vaccine doses left in the army's refrigerators, as the number of vaccinations has fallen sharply in recent months. Around 1200 doses were administered per day in May.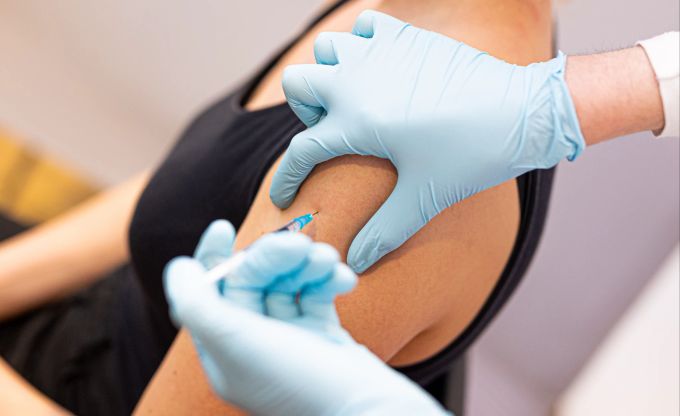 The batches reserved by the manufacturers can potentially be added to the vaccines already delivered. In total, the federal government bought 34 million cans for 2022.
If there is a surplus of vaccine doses, up to 15 million doses could be passed on to the COVAX program, which seeks to ensure equitable and equitable access to Covid-19 vaccines worldwide and distributes vaccines to developing countries. Negotiations are said to be ongoing.
More on the subject:
Franconia Swiss Army Coronavirus
---