In the United States, a truck driver was sentenced to 110 years in prison after a fatal traffic accident. Following protests, the sentence has now been reduced.
the essentials in brief
Four people were killed in a truck accident in the United States.
As a result, the driver was sentenced to 110 years in prison.
This caused outrage – now the sentence has been reduced.
After protests by millions of people in the United States, including television star Kim Kardashian, the 110-year sentence for a truck driver for a fatal traffic accident has been reduced to ten years. Kim Kardashian also protested against the high penalty for fatal traffic accident.
"Your 110-year sentence is simply not appropriate for your actions, nor in view of the sentences imposed for similar acts," wrote Colorado state governor Jared Polis in a letter to truck driver Rogel published on Thursday (local time) Aguilera Mederos.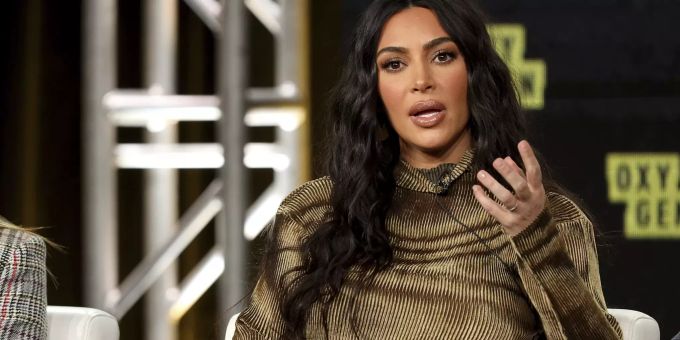 There is an urgent need to correct this imbalance and "restore confidence in the uniformity and justice of our criminal justice system," stressed Polis. Therefore, he reduced the sentence.
The Cuban immigrant Aguilera-Mederos had been transporting wood in his truck in April 2019 when the brakes failed on a sloping stretch. However, he did not use the emergency lane provided for such cases, but raced into other vehicles. Four people were killed and several others injured.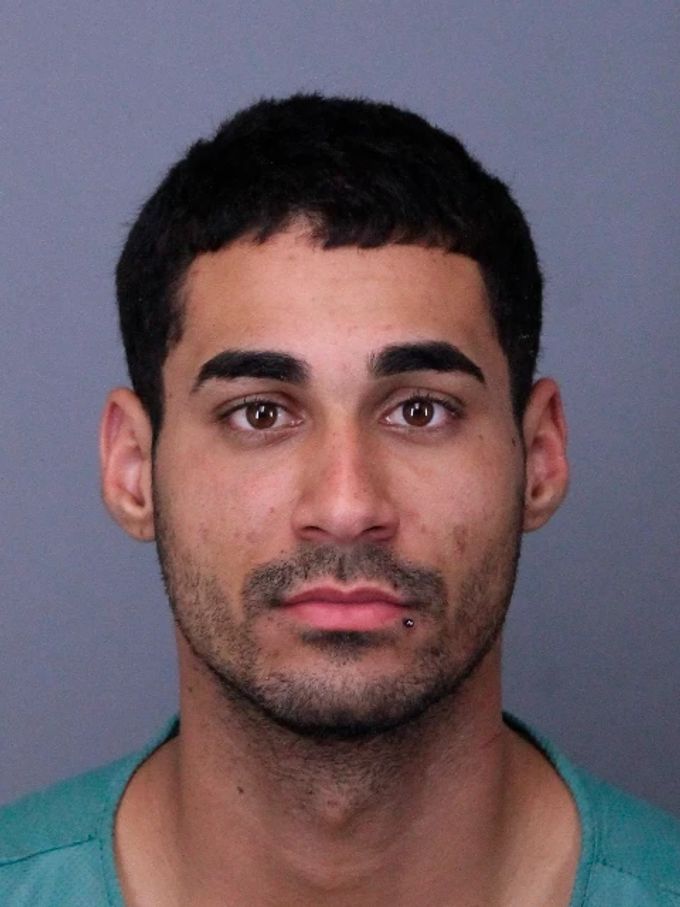 A jury found Aguilera-Mederos guilty on 27 counts. The judge justified the high sentence he had set by saying that this was the minimum according to the law in Colorado in such cases. Numerous people reacted indignantly. More than five million people, including Kardashian, petitioned online for a reduction in the sentence. Aguilera-Mederos can apply for a conditional release from prison in five years at the earliest.
More on the subject:
Road Traffic Accident Kim Kardashian Law Punishment Detention

---
.