Economy ,
Dec 11, 2:10 am

The United States will start selling oil from reserves on December 17, the first batch will be 18 million barrels
The US Department of Energy will begin selling the first 18 million barrels of reserves on December 17. In addition, he will hand over 4.8 million barrels to Exxon Mobil, which the company will then have to reimburse.
BRENT




BRENT





$75,17


-0,12%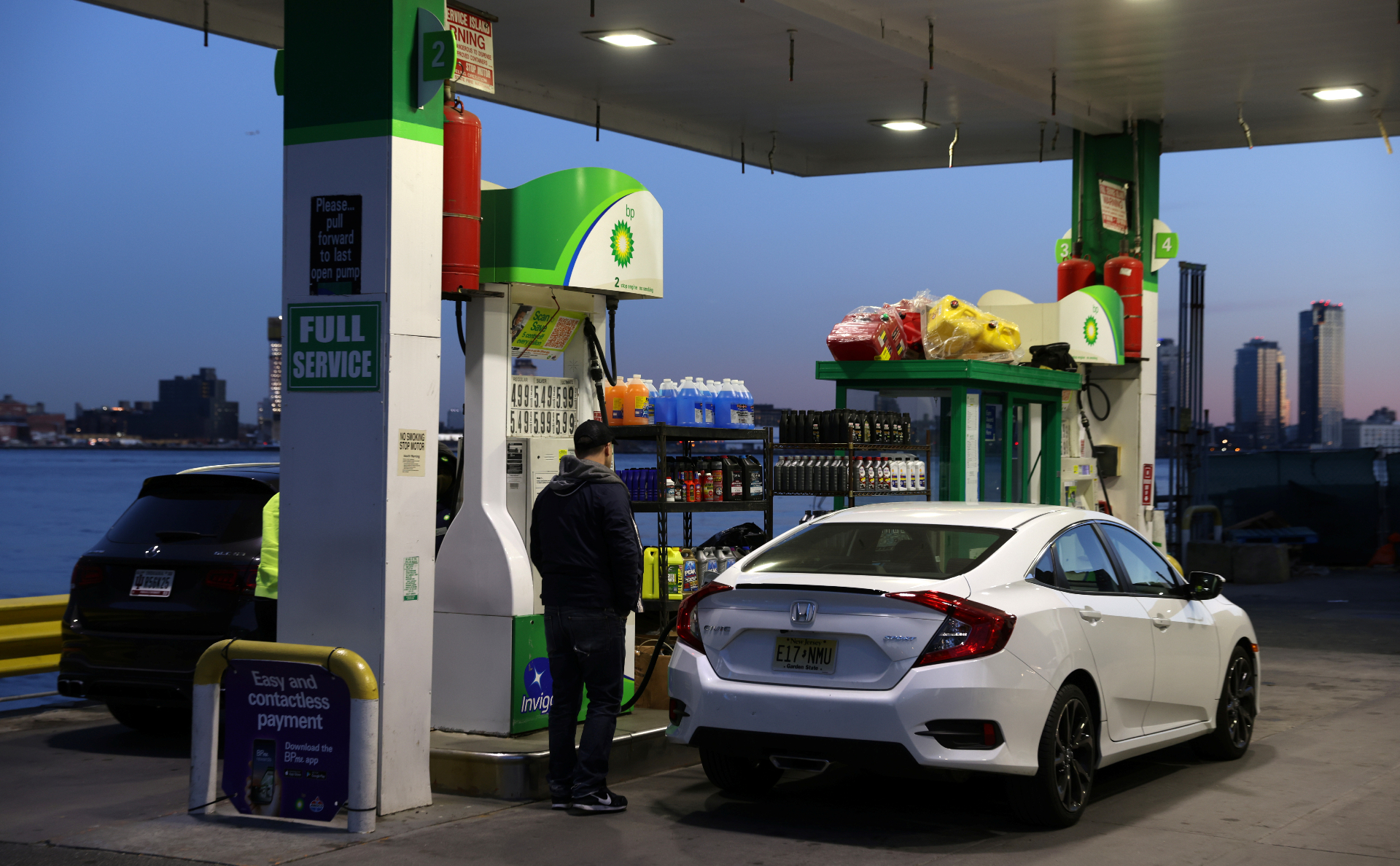 Фото: Andrew Kelly / Reuters

The United States will start selling oil from reserve stocks on December 17 in order to stabilize gasoline prices at gas stations, the Energy Ministry said in a statement. The volume of the first batch sold will be 18 million barrels.
In addition, the agency approved the transfer of 4.8 million barrels to Exxon Mobil. The Ministry of Energy noted that it will continue to accept applications from interested companies for the transfer of additional volumes of oil. Companies participating in this program will have to return in the future the same volume of oil they took, plus some additional oil. The premium depends on how long the company took the raw material.
The ministry said in a statement that as the global economy recovered, the supply of oil on the market did not grow at a sufficient pace to meet demand. "Despite the fact that oil prices have fallen by an average of 10% over the past month, and prices at gas stations have begun to decline, the administration continues to take measures to close the gap between supply and demand in the market, and reduce energy prices for Americans," explained at the Ministry of Energy.
The United States allowed the postponement of the "unsealing" of oil reserves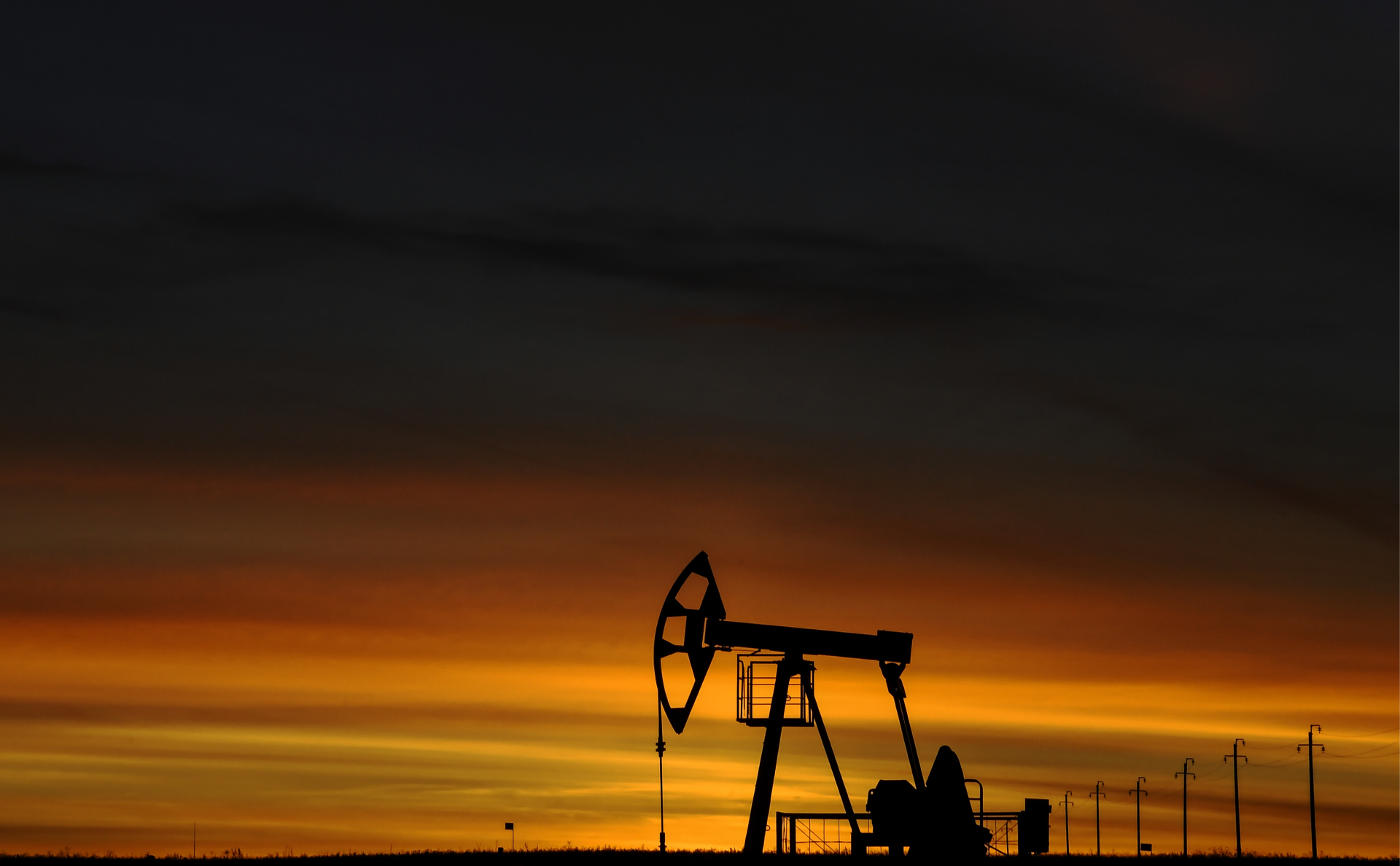 President Joe Biden announced at the end of November that the United States would use the strategic oil reserve and release 50 million barrels from it. Thus, Washington intends to adjust the balance between supply and demand, and achieve a reduction in gasoline prices. Following the USA, Japan also announced the sale of part of its oil reserves. Washington argued that China, India, South Korea and the United Kingdom could make the same decision.
.