US actor Tom Sizemore is dead
Updated on 03/04/2023 – 13:12Reading time: 1 Min.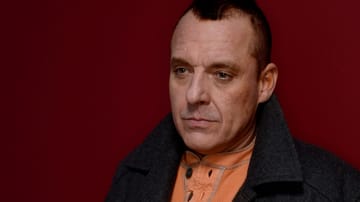 Actor Tom Sizemore has died after suffering a stroke. The star of Saving Private Ryan hasn't had all of the highs in his career.
The American actor Tom Sizemore, who was known for roles in "Black Hawk Down" or "Saving Private Ryan", is dead. He died in a Californian hospital on Friday, his spokesman Charles Lago said according to consistent US media reports with. "His brother Paul and his twin sons Jayden and Jagger (17) were by his side," Variety quoted the release as saying. Sizemore was 61 years old.
The actor was hospitalized in mid-February after a stroke and brain aneurysm. On Monday, the spokesman announced that the doctors saw no chance of recovery for the patient, who was in a coma. They would have recommended the family to turn off life support equipment to which the 61-year-old was connected.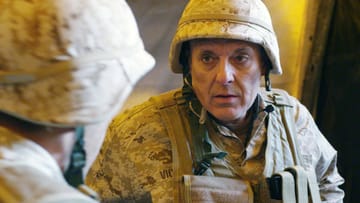 Sizemore starred in Steven Spielberg's award-winning war drama Saving Private Ryan alongside Tom Hanks and Matt Damon. His other roles include Black Hawk Down, Pearl Harbor, True Romance, Red Planet, Natural Born Killers, The Secret Man and the reboot of Twin Peaks.
During his career, the actor has had frequent run-ins with the law. Arrests were made several times on allegations of domestic violence, illegal drug possession and probation violations. He served prison sentences and participated in rehab programs.