Фото: Fatima Shbair / Getty Images

UN Secretary General Antonio Guterres called on Israel and Palestine to immediately de-escalate the situation around the Gaza Strip.
"Out of respect for the spirit of Eid al-Adha, I call for an immediate de-escalation and cessation of hostilities in (sector. – RBK) Gaza and Israel. Too many innocent civilians have died, "- wrote he's on his Twitter page.
Guterres noted that the aggravation of the situation "can only
intensify radicalization and extremism throughout the region. "
Media learned about Israel's refusal of ceasefire in response to Egyptian proposal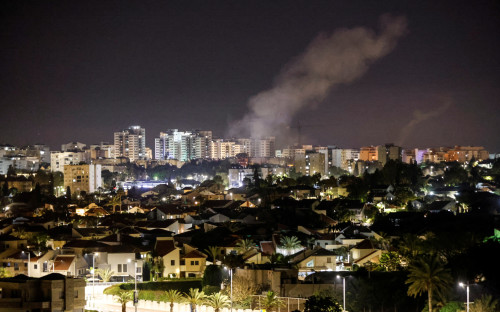 Earlier, the US permanent representative to the international organization Linda Thomas-Greenfield said that the member states of the UN Security Council will discuss the escalation of tensions between Israel and Palestine on May 16.
.