It's hard not to find a plethora of wireless headphones from all manufacturers. There are so many references that it is very difficult to choose! Xiaomi, through its Redmi brand, has also added two new pairs.
No question of leaving the market for wireless headphones to Apple alone. On the contrary, competition in this segment is extremely fierce, so much so that announcements of new products follow each other without looking alike. This is the case at Xiaomi, which has unveiled two new references for its Redmi brand.
Noise reduction for all
The Buds 4 and Buds 4 Pro have one thing in common: active noise reduction. This is a change from the previous range, since only the Buds 3 Pro were entitled to this function. No one will complain! On the other hand, the manufacturer distinguishes the two new models by the fact that the power of the noise reduction is not the same: 35 dB on the Buds 4, against 43 dB on the Buds 4 Pro.
Another similarity between these two pairs is the IP54 certification for water and dust resistance. Xiaomi has improved its headphones on several other points. The Buds 4 have a 10 mm composite diaphragm which should improve the quality of the audio reproduction. Above all, this model offers more autonomy than its direct predecessor with a total of 6 hours on a charge, or 30 hours by recharging with the case. Not bad at all !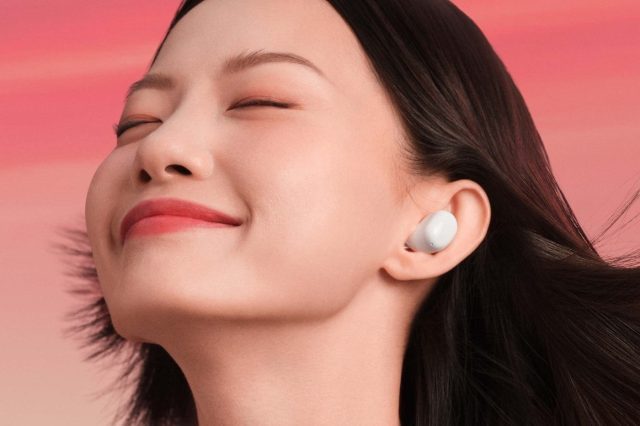 The Buds 4 Pro do even better with a record autonomy of 9 hours for each earphone, and 36 hours with the case! This model displays support for Bluetooth 5.3, instead of Bluetooth 5.2 for the Buds 4. The latency is reduced to 59 ms, which will allow you to play in relatively good conditions.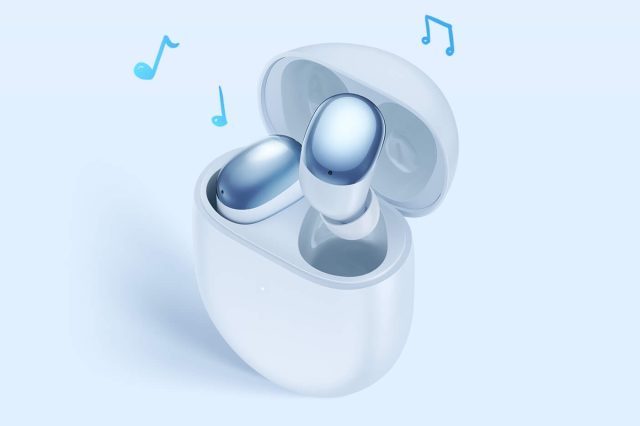 The prices are 199 yuan for the Buds 4, or around 28 euros. The Buds 4 Pro are priced at 399 yuan (56 euros). Xiaomi has not announced a launch in Europe and France, but it is not impossible that these products will appear in the coming months.