Facundo Saquiz and Angelina Molina, aged 16, shone in Chubut and qualified for the tournament to be held in Mexico in June.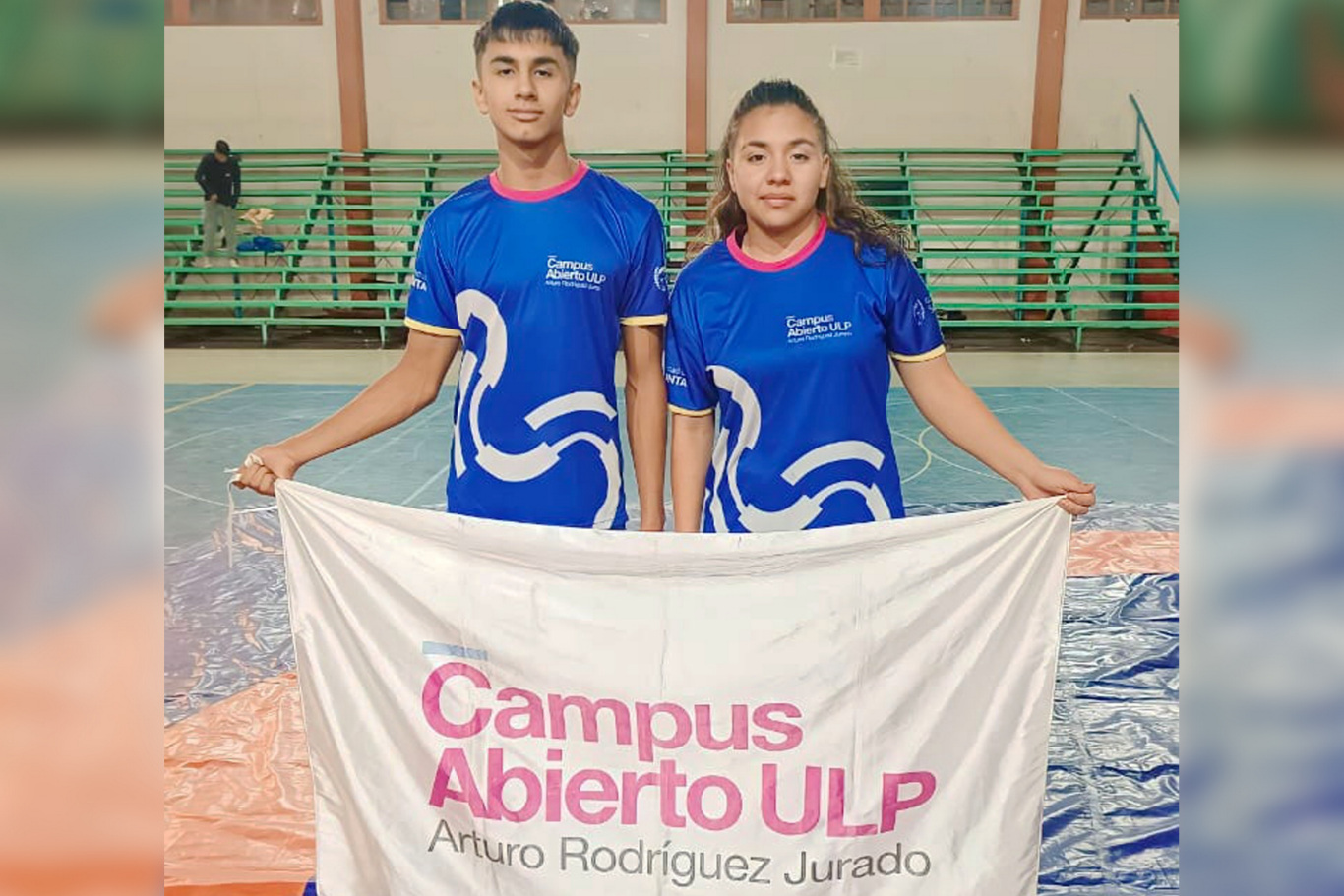 Facundo Saquiz and Angelina Molina, athletes from the wrestling school of the University of La Punta Campus, were confirmed as part of the team that will represent the Argentine National Team in the U17 Pan American Championship, to be held in Mexico from June 25 to 27.
Erick León, the Cuban who is the coach of the Argentine National Team, confirmed it to Prensa ULP: "Both of them earned the right to participate in the selective tournament held in Rawson this Saturday, April 29. They showed combativeness and dominated their rivals", specified the DT.
Facundo (16 years old) achieved first place in the Free category in Chubut -55 kg.; and was second in Greco -55 kg. While Angelina (16) was first in Free -65 kilos.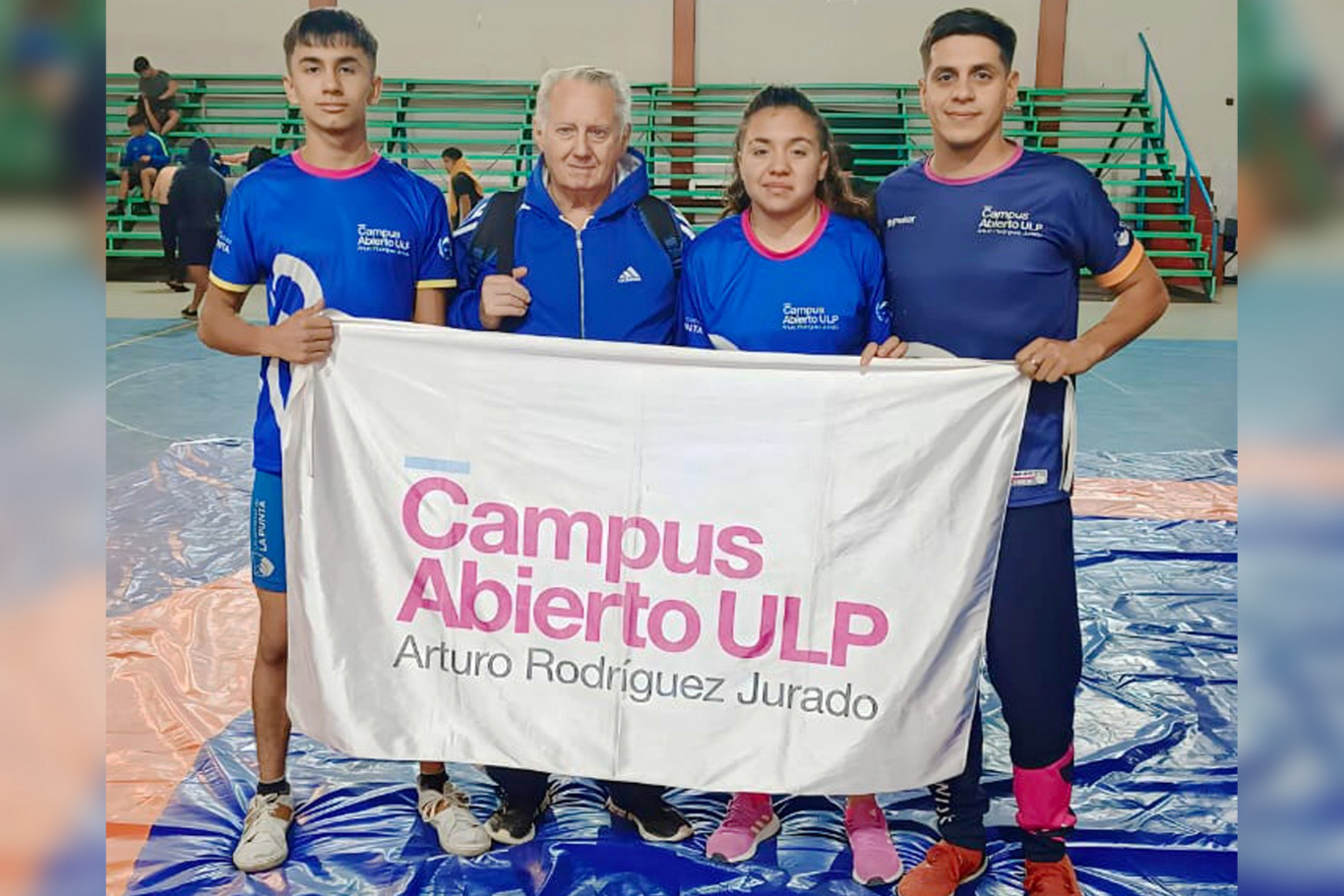 Luis Miranda, ULP wrestling coach, traveled with the athletes to Chubut and commented: "The boys continue to show that they are the best in their category in the country. Now we are going to intensify the training so that they arrive in the best way at the Pan American".
Added to the talent of Angelina and Facundo is the fruit of training and an entire interdisciplinary team at the ULP (coach, physical trainers, doctor, kinesiologist, nutritionist and psychologist) at the service of athletes, in a sports policy that follows the Provincial Government to accompany and encourage youth, in this specific case linked to sport.
Note and photos: ULP Press.