Source: Dubai – the Arab portal for technical news
Every now and then, privacy and hacking issues surfaced to hit one of the social media sites, and this time the "Blue Bird" is in danger.
A report published by Bloomberg dating back long-term security concerns at the company revealed that Twitter contractors were spying on celebrities years before the massive hacking that allowed hackers to hack into some of the most well-known social media accounts on Twitter about a coin-related scam.
Warnings to Dorsey
Twitter contractors used internal platform tools to spy on some celebrities.
According to former employees familiar with the company's security operations, CEO Jacques Dorsey and the Board of Directors have been warned about this problem several times since 2015.
A recurring concern
Employees also explained that Twitter's supervision of 1,500 workers who reset accounts, reviewed user violations, and responded to potential content violations for the 186 million users a day was a frequent concern.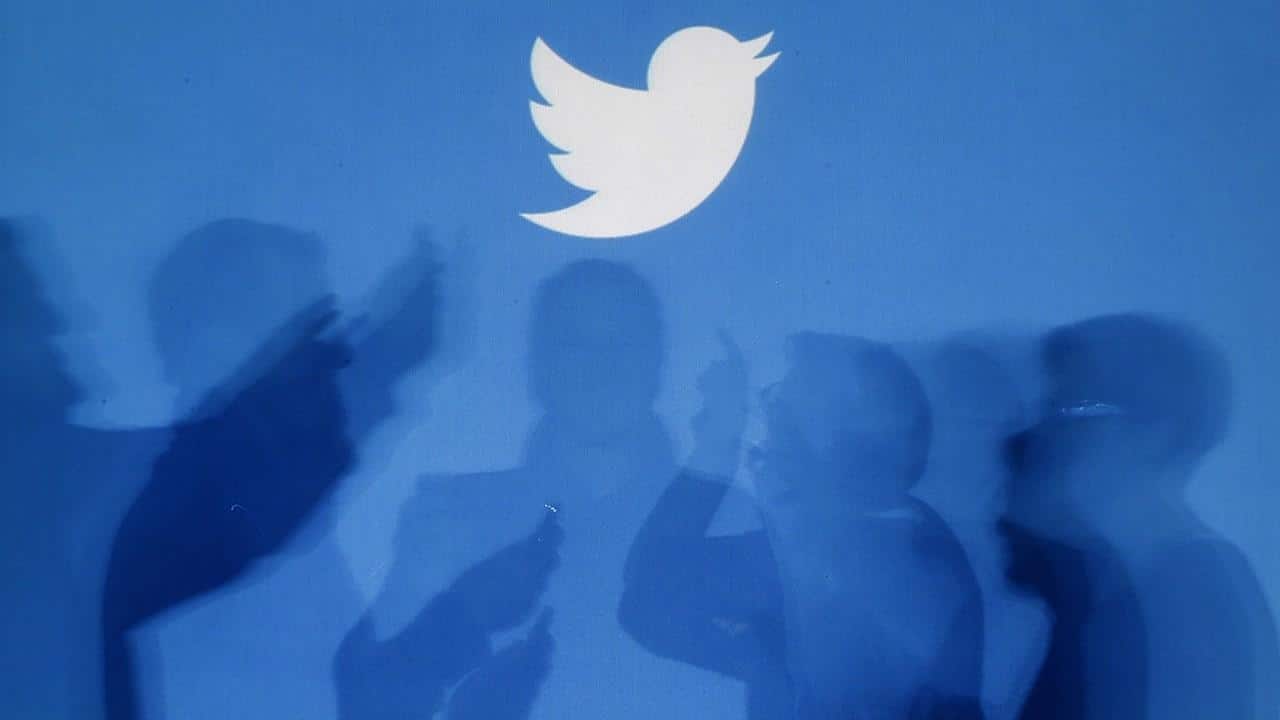 Twitter
They added: "The breadth of personal data that most of these workers can access is relatively limited, including things like Internet Protocol addresses, email addresses, and phone numbers, but it is a starting point for spying on an account or hacking it."
In the context, Bloomberg stated that the controls were so easy to hack that between 2017 and 2018 some contractors made fake inquiries in the helpdesk, allowing contractors to look at celebrity accounts to track personal data, including their approximate locations obtained Of their device's IP addresses.
A full time security team
It appears that spying on user accounts was so pervasive that a full-time security team on Twitter in the United States struggled to track down breaches.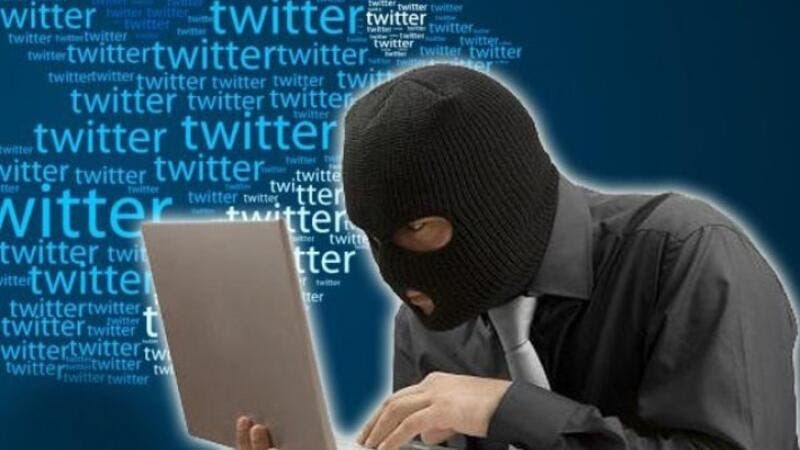 Some of these contractors are reported to have been hired by Cognizant, who still works with Twitter.
What about the last breakthrough?
In turn, a Twitter spokesman told Bloomberg: There are more than 1500 full-time employees and contractors who have access to make changes to user accounts.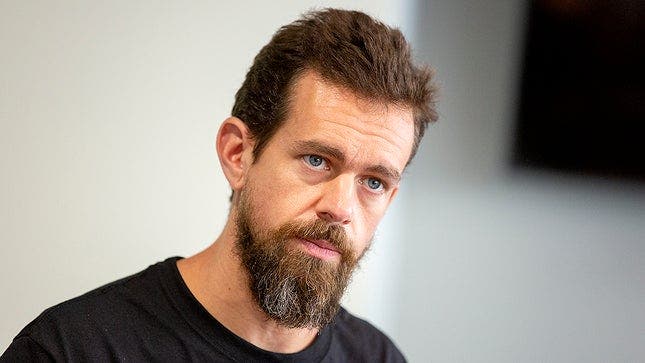 Jack Dorsey, founder of Twitter
He added: "We have no indication that the partners we work with in customer service and account management have played a role in the breaches that occurred earlier this month."
It is noteworthy that Twitter has been struggling for years to monitor the increasing number of employees and contractors who have the ability to reset user accounts and override their security settings.
.