| Source: Finanztreff | Reading time about 2 min.
|
Read the text aloud
Stop
Pause
Continue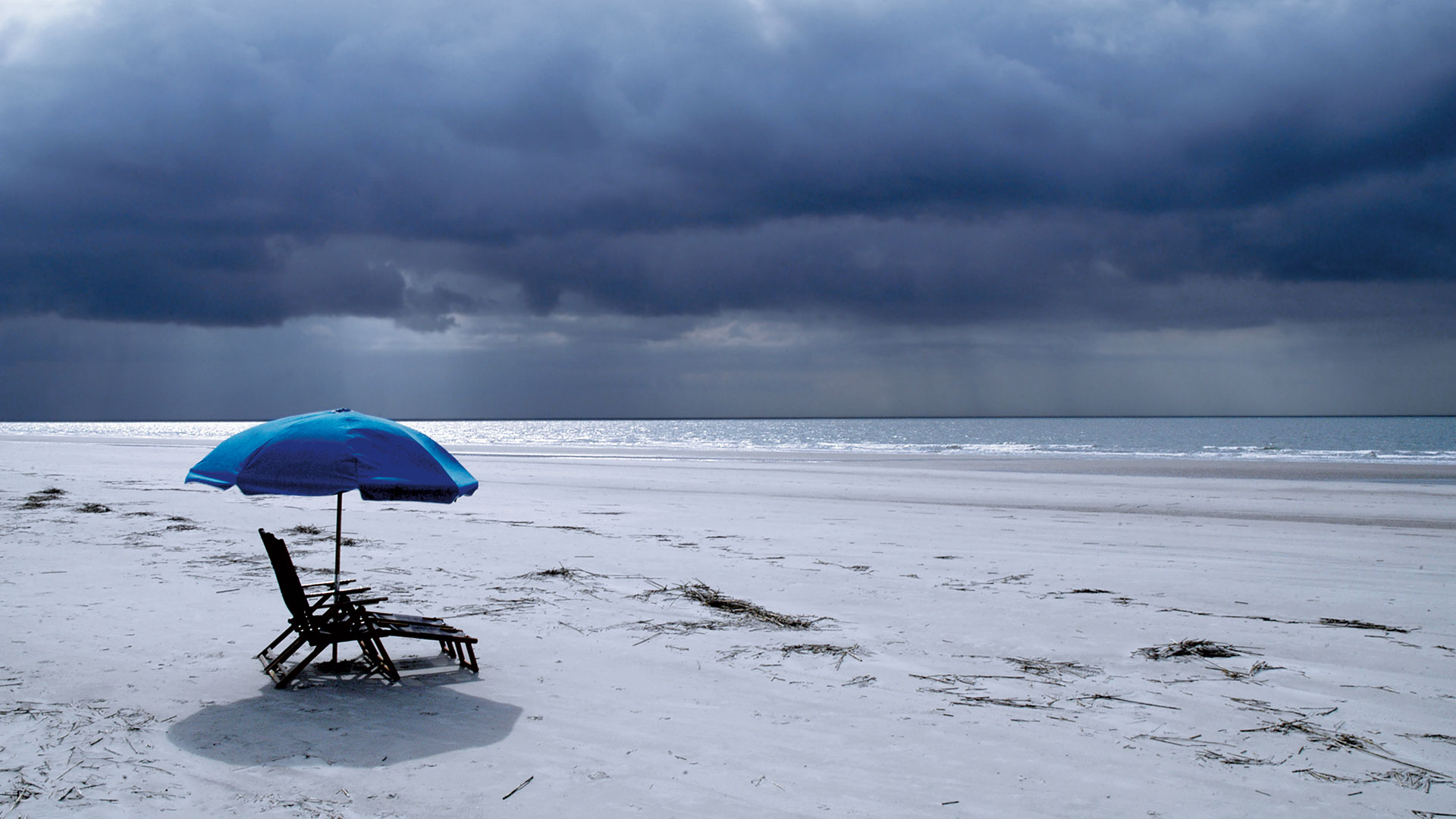 In the past few weeks there have been some bright spots for TUI: some tourists venture out on a summer trip and mini cruises are offered again. But concrete measures against a second wave are now wiping out hope.
The tour operator is canceling its flights from Great Britain to mainland Spain on Monday due to the quarantine requirement. The Canary Islands and the Balearic Islands would continue to fly, said a TUI spokesman. There are seven to eight flights a week. "Return flights from Spain to the UK are normal," said the spokesman.
Second wave looms
Rising infections worldwide, highs of new cases in the USA as well as growing numbers of cases in India, Israel or Brazil destroy the hope for a normal summer travel season.
The travel company TUI, which piled up 828 million euros in the second quarter, is probably still fighting for survival. A hard austerity course is supposed to help: the costs are to be reduced by 70 percent. An aid loan from the state-owned KfW bank of 1.8 billion euros was drawn on in April – in May, TUI boss Fritz Joussen spoke about another 1.2 billion euros.
Further income is essential for survival, which is why TUI i wants to get at least the operating costs of the ships with mini cruises in the North and Baltic Seas. But in the United States, where the popular Caribbean cruises take place, nothing is yet possible.
That is what TUI shares do
TUI investors are deeply concerned about the quiet roll-on of a second wave and measures like in Great Britain. The TUI share +7,31% falls 13 percent to 3.26 euros on Monday morning. This will accelerate the downward trend of the past few weeks.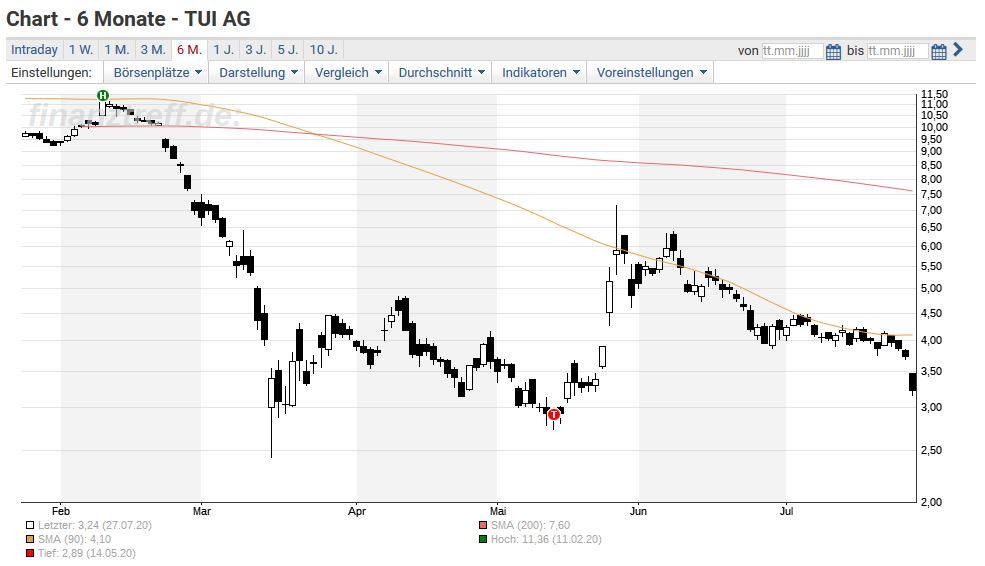 With material from dpaAFX.