Now the pianist treats the memory of the outstanding actor with trepidation and speaks of him with warmth and love. However, a few years ago, a real scandal erupted around their divorce – Armen Borisovich called his wife a thief and said that she caused him a lot of pain. It was rumored that while working at the Dzhigarkhanyan Theater, the pianist brought about 80 million rubles to offshore. However, Vitalina herself categorically denies this fact.
In the latest issue of the Federal News Agency project Let's Talk, 42-year-old Vitalina spoke about caring for the people's artist during his recovery from a stroke in 2010. The musician admitted that in everyday life, her life with Armen Borisovich in recent years together was difficult, but she did not notice the difficulties, because she truly loved the actor.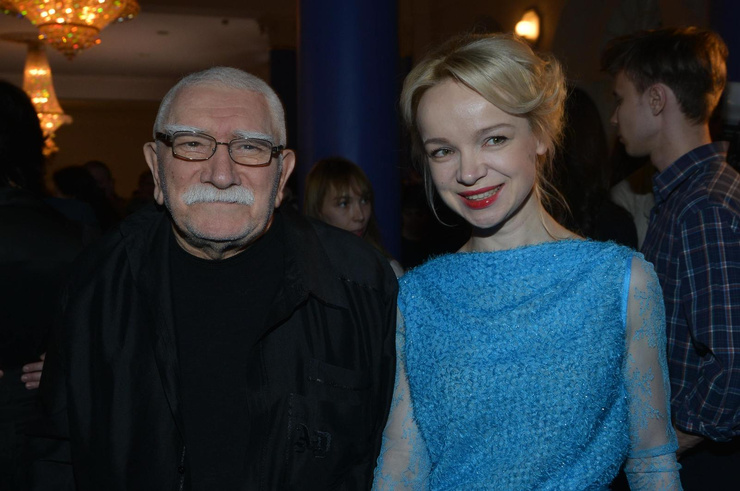 "Now, when I remember the rhythm in which I lived, what was the load on me at that time, I cannot imagine how someone can withstand such a thing," says the pianist. – I understand that it was very difficult. And you can endure it only if you really love. "
do not missTsymbalyuk-Romanovskaya about Dzhigarkhanyan's friend: "He cannot afford a mistress 44 years younger!"
Recall that People's Artist of the USSR and Artistic Director of the Moscow Drama Theater Armen Dzhigarkhanyan passed away in November 2020 from cardiac arrest due to kidney disease. He passed away at the age of 85.
Photo: legion-Media, Instagram.com