Sport According to information from Midi Olympique, a former member of the Toulouse staff rewarded for the 2020-2021 double should return to the Top 14.
In an article published on January 6, the Noon Olympic evokes the upcoming departure of Alan-Basson Zondagh from his post. Currently in the management of the Scottish rugby union selection, the specialist skills coach could join LOU Rugby. His arrival in the Rhône could be for the 2023-2024 season. It remains to be seen whether the latter will participate in the next World Cup in France alongside Gregor Townsend. According to Progress, the technician would see his contract with the British federation come to an end this summer. At home, this departure raises serious questions about the management of the Scottish team, letting its attacking coach leave before the final deadline. In any case, this news will have the merit of pleasing the reigning Challenge Cup champions and their supporters. He succeeds Kenny Lynn, whose departure had already been confirmed.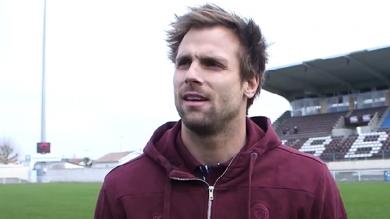 TOP 14. RUGBY. The most decisive scrum-half in the championship? It's not Dupont!

Very prominent on the rugby planet, Alan-Basson Zondagh was seen in France a few years ago. Indeed, he had approached the Toulouse management in 2018 as an external consultant. Subsequently, his work was visibly appreciated by management and Ugo Mola, sincehe joined the management as a skills specialist. He was notably present at the time of the double Top 14 – Champions Cup of 2020-2021. Following this clear success, he headed for the Scottish selection. When he left, he had been publicly praised by players such as Thomas Ramos and Antoine Dupont.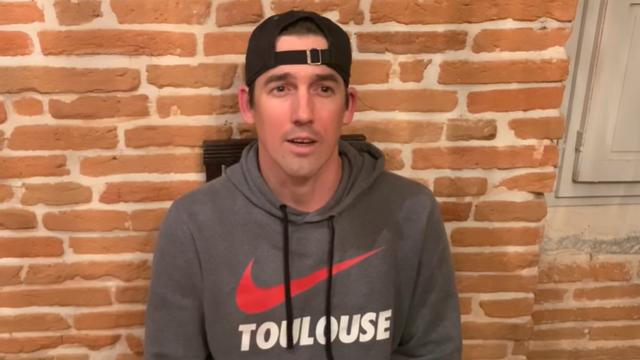 On his CV, we see a lot of teams with a very offensive vocation. A choice that fits perfectly with the transformation carried out at LOU since the start of the season. Since their rise to the Top 14, the Rhone squad have secured a conquest and a particularly solid pack. From now on, its future could be written by confirmation of his offensive talents.A company that would be perfect for Alan-Basson Zondagh.If Lyon of course offers the personal exploits of Baptiste Couilloud as a showcase for its offensives, the performances of new talents just hatched, such as Davit Niniashvili and Ethan Dumortier, ensure a peaceful future for rugby in the region.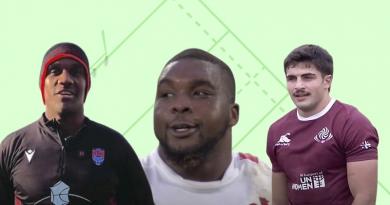 TOP 14. Kpoku, Niniashvili, Botha… When Lyon's recruitment works miracles