Sport The arrival of Damian Penaud at UBB next season is a real boon for the Girondin club. And not just in sport…
The announcement was therefore made during the holidays, as an end-of-year gift to UBB supporters: to everyone's surprise, Damian Penaud will indeed join Gironde next season. A huge blow made by the Bordeaux club, which therefore brings together one of the greatest talents of French rugby. One of the most courted, too. Especially since beyond the sporting aspect on which the Habs should make a huge contribution, Operation Penaud also comes at the right time for Laurent Marti's club. And it is the king of the right shot Mourad Boudjellal who explains why, in his column on Rugbyrama: "Laurent Marti played well and he's a smart one. Next season there will be the World Cup and each club will receive 1,700 euros per day per international selected. Next year, there will be a lot of matches in the France team and the championship will be stopped. Laurent Marti does not care since Damian Penaud will not miss a match with the UBB. On the other hand, 1,700 euros every day, on arrival it will be between 400 and 500,000 euros. So a large part of Damian Penaud's salary will be paid by the French Rugby Federation and by the France team."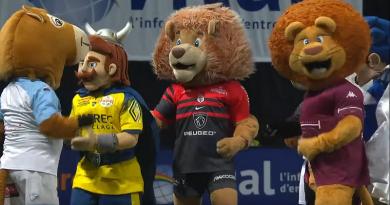 RUGBY. TRANSFER. What impact will the signing of Damian Penaud at UBB have on the Top 14?
A very nice annuity which could indeed do the business of the UBB, which inevitably had to pile the 0 on its check to manage to afford the services of Damian Penaud. And which in a totally different financial context, is reminiscent of the arrival of Gaël Fickou at Racing, who, during his first year in the Hauts-de-Seine, had cost the club practically nothing sky and white. "All this will have cost him practically zero euros and that's good because it rhymes with Penaud. And if we add the Six Nations Tournament, maybe even Laurent Marti will win some money. In addition, Damian Penaud will make you come to the stadium, he's a star, a handsome kid. Congratulations to Laurent Marti! It's almost worthy of the great Boudjellal years!"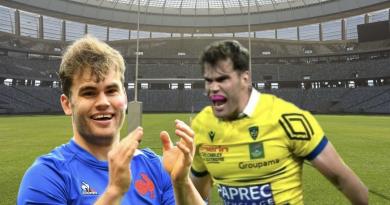 RUGBY. Top 14. What can the arrival of Damian Penaud change for UBB?