news-body">
As you already know, the rural ones disappeared in our regionwhile on other continents they remain strong, although at the same time they continue to be overshadowed by the SUV wave.
Even so, during the last time those that survived updated their lines to gain a more focused format on crossovers. In the case of Fiat, one of the last to be present in our country was the Palio Weekend, a model that even had projections about what it would be like today.
At that time was based on one of the successes of national manufacture… the Palio (Sounds logical). However, there are people who imagine what would a rural be according to these times and for that the chosen model of which would derive would have to be Argo or Cronosboth in the compact segment.
That is why the user Charlie Morosano made a recreation based on the best-selling car in Argentina. We are talking about the sedan produced at the Ferreyra plant (Cronos). See what it would look like below.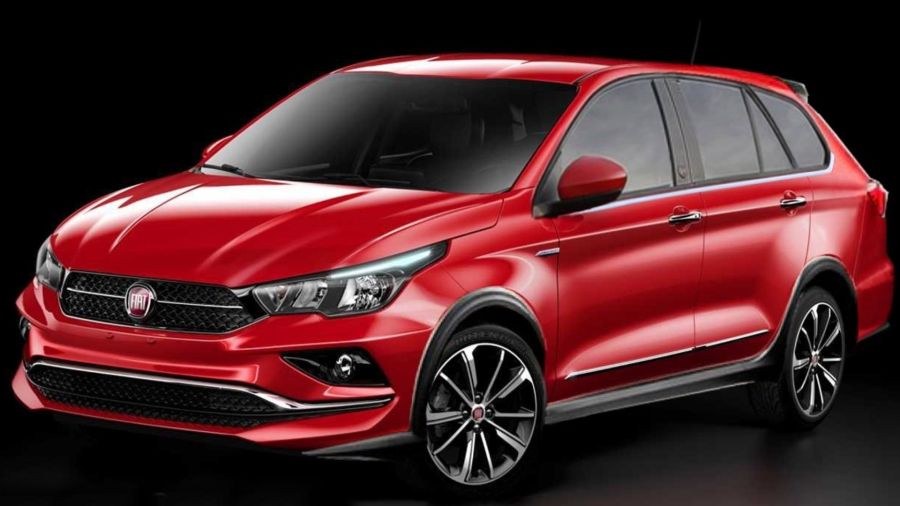 news">
The new younger brother of the Jeep Renegade appears
Stellantis and Toyota will develop a utility vehicle together
Images of the interior of the new Honda ZR-V are filtered
Know the benefits of Chevrolet for the Hot Sale