For many months, Animal Crossing : New Horizons struggles to find fresh content. Big updates are missing, with players gradually deserting their lovingly decorated islands. But increasingly insistent rumors point to imminent and welcome novelties. And at first glance, it's the long-awaited return of a character that should make an impression this year.
a long awaited update
After a disappointing E3 2021 for fans ofAnimal Crossing: New Horizons, the game not having been selected for the Nintendo conference, new rumors point to the return of a long-awaited character. Although released in March 2020, the latest installment in Nintendo's saga does not yet have all of the license-specific features and services. The updates subsequent to the release of the game finally added only existing features in other games, abandoning the new features in favor of elements already known.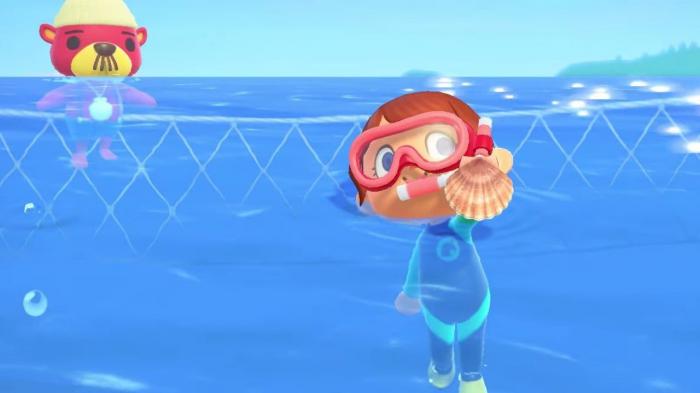 Update after update, the dataminers have rummaged through the game files to try to spot any changes suggesting future content. And among the features that are still missing, we obviously find the late Robusto, loyal barista ofAnimal Crossing. A pigeon through which the players were brought to sympathize more with their neighbors. But despite months and updates, Robusto still hasn't been incorporated into New Horizons, despite a mention in the dialogues. It seems, however, that the wait is coming to an end. True to himself, insider Samus Hunter has shared his information regarding a possible Nintendo Direct in September, which the Japanese publisher still has to confirm.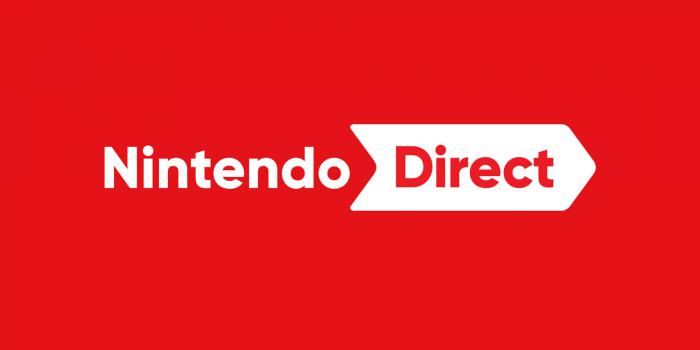 A Nintendo Direct which would be held next week and which would honor several games, including Animal Crossing: New Horizons. On the menu: a big update. A godsend for players eager to return to their respective islands. According to him :
ACNH
The major update, that will likely introudce Brewster and his bar where you can meet old friends, is set to be released in November at maximum. The team has taken precautions to install the Halloween event without requiring a new update in case of delay after September
"The major update, which will likely introduce Robusto and his bar, where you can catch up with old friends, is scheduled for no more than November. The team has taken precautions to install the Halloween event without requiring a new update. up to date in case of delay after September. "
Good news which finally gives hope to the players ofAnimal Crossing: New Horizons in search of novelties. Beyond Robusto's return, his bar would allow us to "find old friends". A new feature through which players could see residents who have already set sail. It remains to be seen how this functionality will be implemented and what this major update will be done. Possible response next week with a hypothetical Nintendo Direct.