In terms of value for money, this Ferrari 456 is a real hit. It will be auctioned at Silverstone Auctions on June 4th.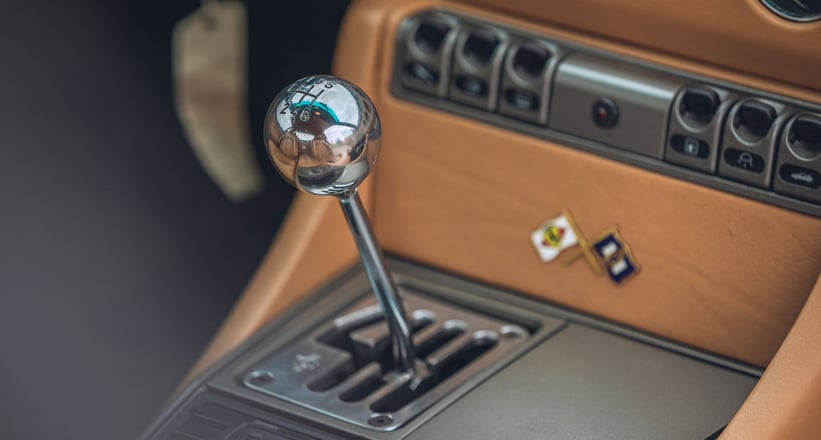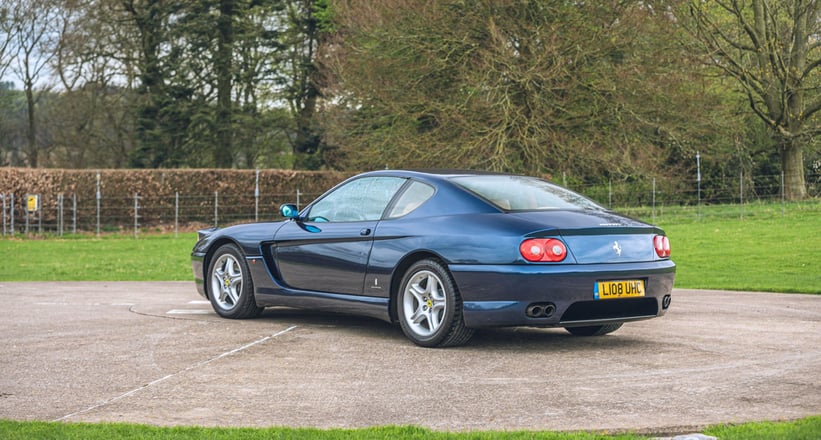 If you know that Ferrari has been at the top of the desirability scale in the car world for decades, you also know that the models are very rarely touted as "bargains". But when a manual V12 Ferrari is offered for less than the price of a hot-blooded VW GTI, then that's an unbeatable offer or we've lost count. This beautiful 1994 Ferrari 456 has been estimated at £35,000-40,000 for the forthcoming sale at Silverstone Auctions on 4th June. Even entry-level models among the "hot hatches" are now so expensive that the choice between a high-powered, everyday hatchback and a real Ferrari has already been decided.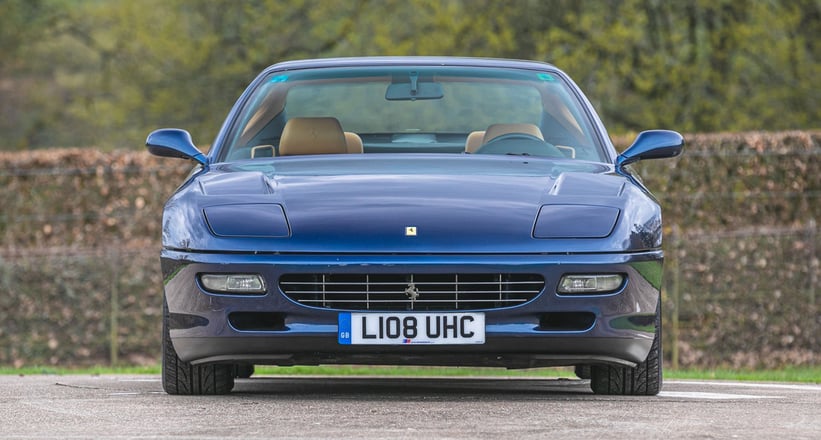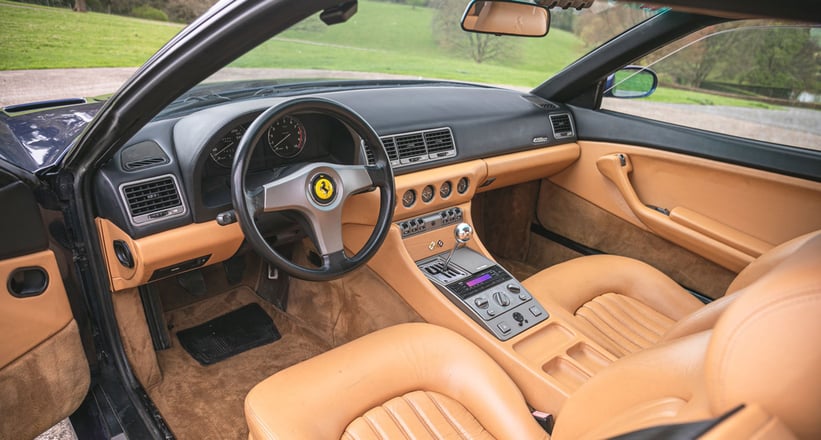 The 456 was configured in the attractive combination of Blu Swaters Metallic with a beige leather interior – a first-time owner with taste. More importantly, this example features the all-important gate shift gate that allows the driver to savor the full acoustic splendor of the V12. With market interest in the 456's successor – the less elegant, slightly bloated 612 Scaglietti – now is the time to park this tilting headlight beauty in your own garage.