The artist, Fatima Koshary, published a picture of her in the hospital, after she fell ill and needed urgent surgery, last March, but after her release from the hospital, her condition deteriorated clearly, after serious complications and a fatal medical error occurred.
The artist Fatima, famous for "Fatima Koshary", recounted the details of her absence from the Ramadan season 2021 due to illness, and the only work that she used to do on the "Koshari El Tayeb" cart, saying that the beginning of the crisis was due to her feeling pain in the abdominal area, and after she was presented to more than one doctor, her condition was diagnosed. She has a hernia.
Fatima in front of her booth
She adds that another doctor asked her for a medical x-ray, only to be surprised that the doctor who performed the surgery left a gauze pad in her stomach from the inside, and she was the reason why the wound remained unhealed for several days, as she described it.
The artist, Mounir Makram, a member of the Syndicate of Representative Professions, said that the syndicate is following up on the health condition of the artist, Fatima Koshary, stressing that they are responsible for the expenses of her treatment, even though she is not a member of the union.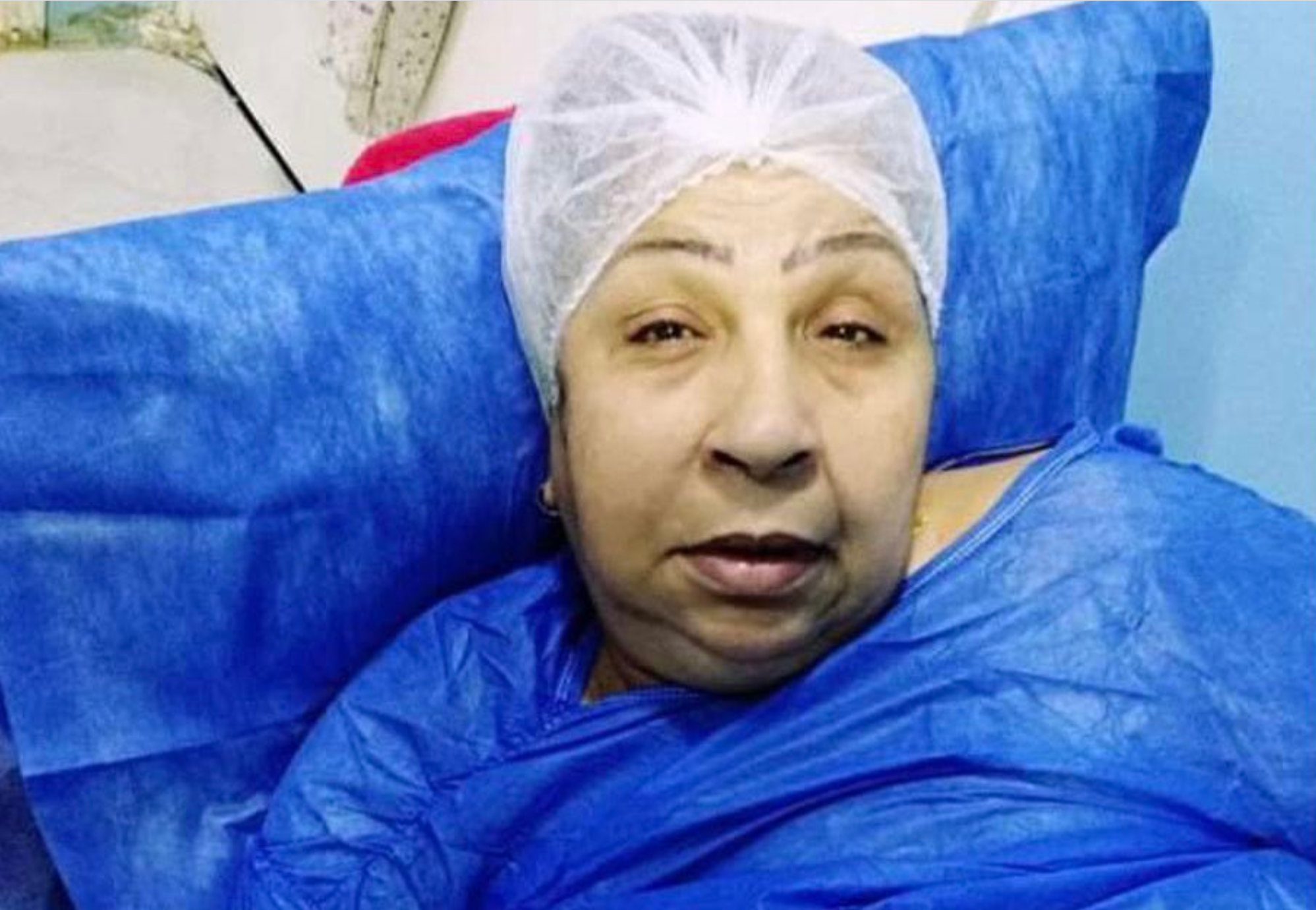 Makram explained to the Egyptian newspaper, Al-Watan: "Fatima contacted me and Dr. Ashraf Zaki, who decided that the union would pay for her treatment expenses, in addition to following up on her health condition, and providing the necessary medical care to her, despite her not being a member of the union."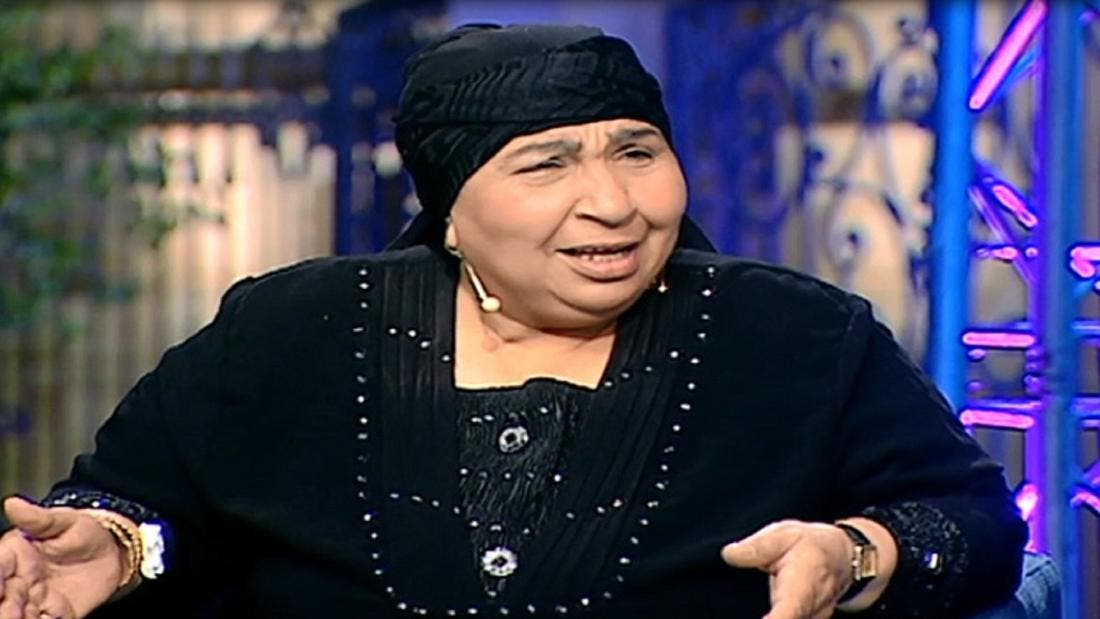 Fatima Koshary recounted the details of her health crisis in a press statement, "I was still feeling pain in the area where the operation was performed, I went to Dr. Tani, he said, we will take a sample of the pus to analyze and see what, and he said we must open again to clean the pus, and the topic has been repeated 3 times so far every little bit. My stomach is slit while I am tired, and I do not know what to do, and I have been in the grocer for 3 months for this situation, crying from the pain in me."
And she added, "I am crying out, I hope a great doctor sees my money and it, eh… my soul is withdrawing from me."
It is noteworthy that Fatima Koshary, one of the oldest and most famous film and drama co-stars, began her artistic career with the films "Struggle of the Grandchildren" and "Execution Brigade", and she was paid 10 pounds at the time, and she is one of the artists who left an imprint in every role she presented and the audience interacted with her greatly. .
The last work that Fatima Koshary participated in was the series "Dil Ragel", in the last Ramadan race.
.