Photo: Vladislav Shatilo / RBC

A single flu and coronavirus vaccine will be a vector vaccine, it will not be based on the EpiVacCorona drug and will be adjusted for new types of both influenza and COVID-19, the Izvestia newspaper reports with reference to the Vector center.
"The use of genetic engineering technologies and methods of reverse genetics makes it possible to update both the influenza component and COVID-19 for each new season," the center said.
Vektor announced the development of a unified influenza and COVID-19 vaccine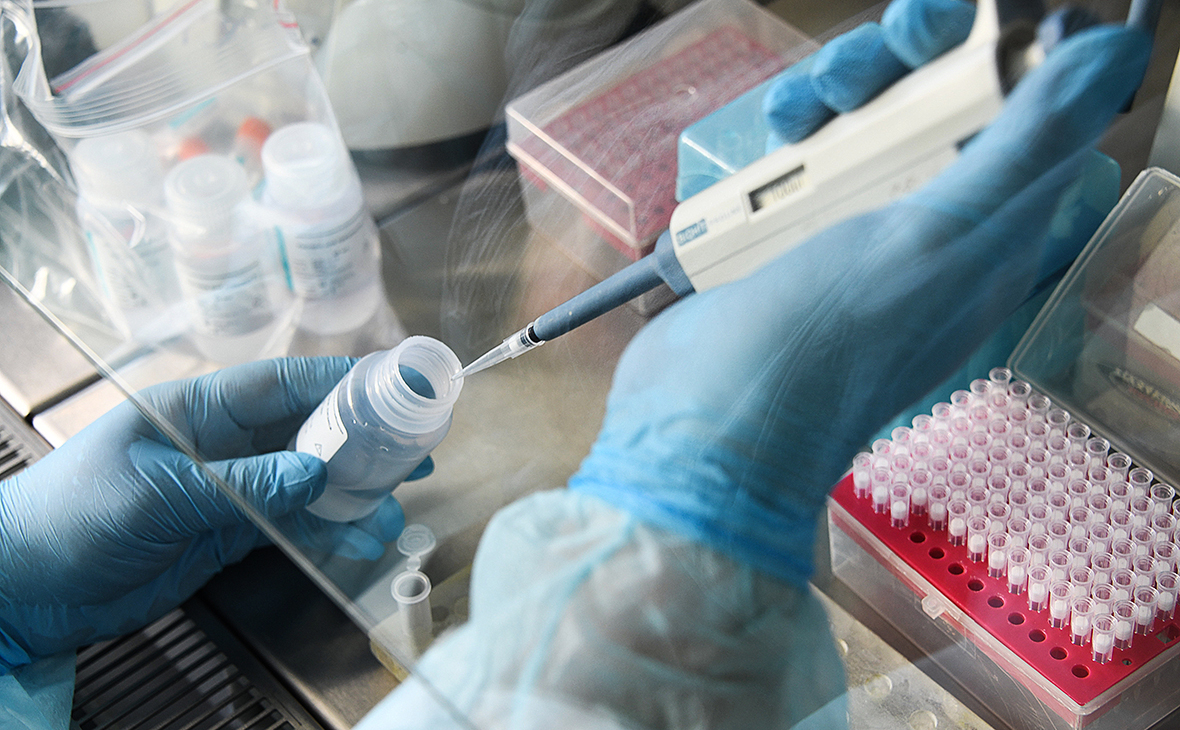 The drug will be made on the basis of influenza A and B viruses. It will induce mucosal immunity (immunity of the mucous membranes), which will become an important condition for protecting the body from respiratory diseases, Vektor noted.
Back in October last year, the head of the Vector Center, Rinat Maksyutov, announced plans to create a vaccine against two viruses at once. According to him, a comprehensive study conducted at the center showed that the simultaneous illness of coronavirus and seasonal flu increases the severity and mortality of the latter.
.