14-year-old Metehan, who was trying to escape from the stray dogs in the park, was taken to intensive care when he fell while trying to cross the road and shattered his spleen.
Metehan, a 14-year-old 8th grade student living in Çorum, went to the park in Burhanevler District.
Metehan, who was spending time in the park on 5th Street, was attacked by dogs on 5 May.
Metehan, who ran away because of the stray dogs running towards him, was trying to cross the road and his foot was stuck in the median.
He fell to the ground while running away from the dogs.
A driver who saw 14-year-old Metehan, who fell to the ground hard, informed the medical teams. The unfortunate child, whose first aid was given at the scene, was taken to Erol Olçok Training and Research Hospital.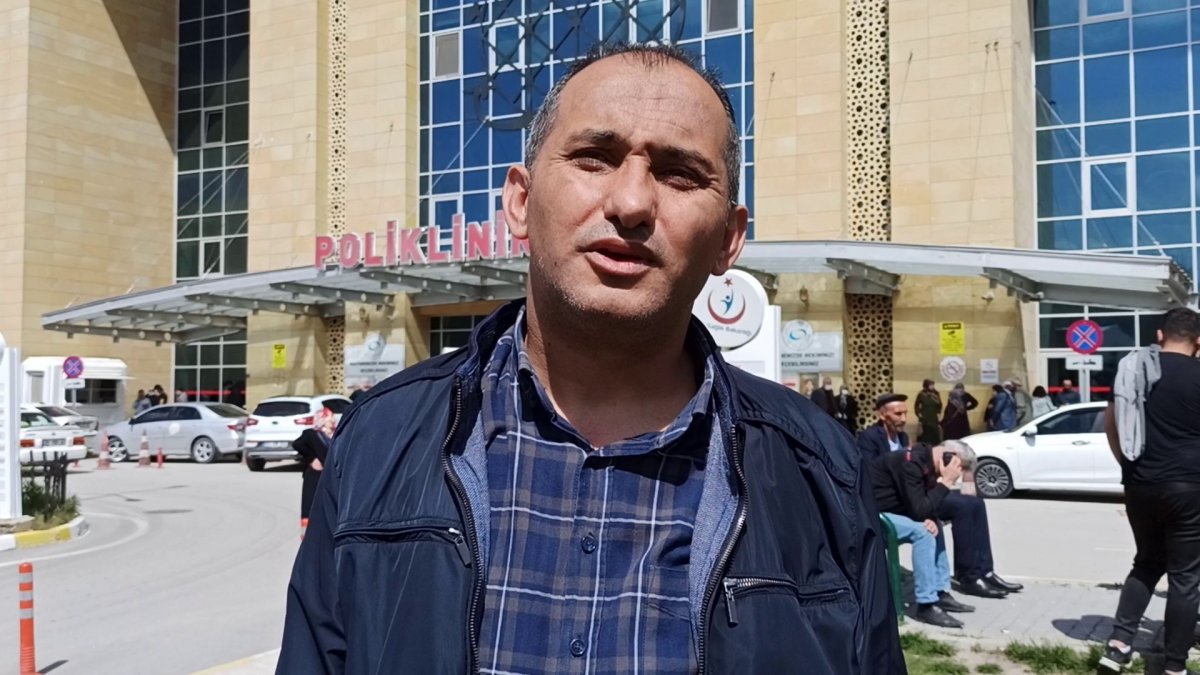 taken to intensive care
Metehan, whose spleen was ruptured and his kidney was ruptured, was taken into surgery. Metehan, who survived the life-threatening situation, continues to be treated in the intensive care unit.
His ruptured spleen was completely removed.
Making a statement about the incident, Father Aslan Üresin stated that while his child was sitting in the park with his friends, the dog started chasing, "While chasing a dog, my child falls face down on the pavement. A driver passing by gives him to an ambulance. My child is taken to the hospital. In the examinations, it is determined that my child has internal bleeding, injuries to his spleen and kidney. He has been in intensive care since Thursday. His ruptured spleen is completely removed, and ruptures in the kidney are treated. " said.
The spleen of the child who tried to escape from the dog in Çorum was broken VIDEO

"Our concern is not to destroy stray animals, but to take them to shelters"
Expressing that they hear about such cases in many parts of the country, Üresin said, "Most of the animal attacks are not reported in the media. There are many similar cases in our neighborhood. It is not known because there is no physical intervention and it is not transferred to the forensic and health institutions. Our problem is not the complete destruction of stray animals. Their own habitats are created and taken to shelters. Human health is important. My child "Thank God, he escaped and escaped. But he could have gotten out of the vehicle and crashed while escaping. The important thing is the health of our children. We know that the authorities have taken precautions. If there is a deficiency, I request that necessary studies be carried out to eliminate the deficiency. I invite the relevant institutions to duty. I thank the health workers for their close attention." he said.