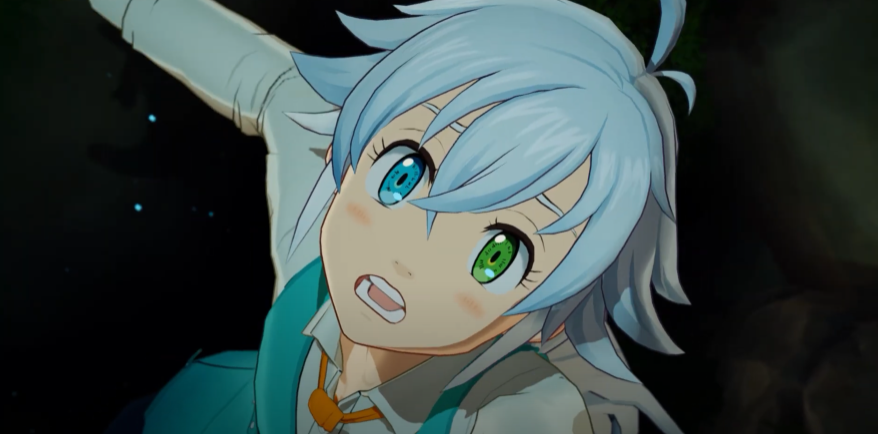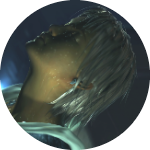 13 hours ago
Last modification of the article on 03/23/2023 at 06:03
The Seven Deadly Sins Origin focuses on action and exploration by offering a particularly colorful open world.
Adaptations of manga into video games generally raise a lot of expectations. The most popular shōnen adaptations, Naruto, Dragon Ball et One Piece even more than the others. The recent One Piece : OdysseyRPG developed by Bandai Namco, was quite well received by the public when it was released. Dragon Ballhe recently revealed Dragon Ball Z: Budokai Tenkaichi 4, which already crystallizes a lot of hopes among fans of Akira Toriyama's work. But it takes for everyone and even less cult anime have the right to their adaptation. The Seven Deadly Sins, whose manga was released in 2012 (and two years later for the anime) will hit the market with a big hit with an open-world action game! A gameplay video of The Seven Deadly Sins : Origin has just been unveiled at GDC 2023.
Action, an open world and an aesthetic reminiscent of Genshin Impact
During the Game Developers Conference, a trade show dedicated to video game professionals, The Seven Deadly Sins : Origin revealed itself in a trailer of just under 3 minutes. We discover a particularly dynamic combat system, which seems to involve the elements. As in a certain Genshin Impact. Moreover, the overall aesthetic of The Seven Deadly Sins : Origin directly recalls the title of miHoYo. Here, another Chinese studio is at the helm: Netmarble. The developer, known primarily for its mobile games, seems to have big ambitions for The Seven Deadly Sins : Origin. The open-world action game should tell an original story in the manga universe written by Nakaba Suzuki. It will be possible to fly and swim to explore the universe concocted by the developers. When can we do it? Obviously, you will have to be very patient…
The Seven Deadly Sins: Origin still doesn't have a release date
Netmarble specifies that The Seven Deadly Sins : Origin is still under development. The game will be released on PC, consoles and mobile at an undisclosed date. It's hard to imagine that the game will appear in 2023. The firm knows the universe created by Nakaba Suzuki rather well. netmarble published The Seven Deadly Sins : Grand Cross no later than 2020. A smaller project, but which could reassure fans of the work. The Chinese studio will not be idle in the coming months. Netmarble is also working on an MMORPG Game of Thrones in parallel with The Seven Deadly Sins : Origin. Its activity in the mobile game market, between content updates and new productions, will not stop.