Share
Visual Search, one of those iPhone features that almost nobody knows about and that can be very useful.
There are many tricks on iOS, but the vast majority of users do not know all of them. And one of those tricks unknown to the vast majority is what Apple calls Visual Search. This function of the Photos app is able to identify what appears in a photographbe it a place, a plant, an animal or a work of art, and give us additional information about what you find.
If you didn't know your iPhone could do that, you're not alone. It is a function that has been added in the latest system updates but it is worth knowing in depth. For example, you can help us better understand what we are photographingwhether we are in a museum, a park or anywhere else.
Swipe up or tap the info button on any photo to highlight detected objects and scenes. Learn more about art, interesting places around the world, plants and flowers, books, and even dog breeds.
Visual search, your iPhone is able to identify what is in the photos, and privately
This feature arrived with iOS 15 and is available within the Photos app, so you need to have a photo for it to work. As we have mentioned, Visual Search manages to identify what appears in the photo and offers us more information.
For example if you identify a place you will see Wikipedia information, indications on Maps to get to that place and others similar images what's on the web. With a frame you will get relevant information on it and if it is a plant or a flower, you will be able to identify it directly without downloading any app.
The steps to use the Visual Search from Apple on your iPhone are pretty simple if you know about this feature, here's what you need to do:
open the app Photos in you iPhone.
Find an image where you can clearly see a work of art, a famous place, an animal, a flower, a book…
Tap on the information icon ("i") at the bottom of the screen, or swipe up on the photo.
If it does, click on it. This indicates that there is a sight search that you can examine in the photo.
Now tap on Consult or on the icon that appears in the photothis icon will change depending on what it identifies.
will be offered Additional Information about what appears in the photo.
This feature is available on iPhone models with the chip A12 Bionic or with a later model, that is, you need an iPhone XS, XS Max and XR or a newer model. It is available in German, Spanish (from Spain, the United States, and Mexico), French, English (from Australia, Canada, the United States, India, the United Kingdom, and Singapore), and Italian.
5 secret tricks of iOS 15 and iPadOS 15 that you may not have known
Without a doubt, it is one of those magical functions of Apple that very few know about. There are apps that are capable of offering this type of information, but remember that Apple offers all this data keeping your anonymity and your privacy safesomething that not everyone can boast.
Related topics: tutorials
Share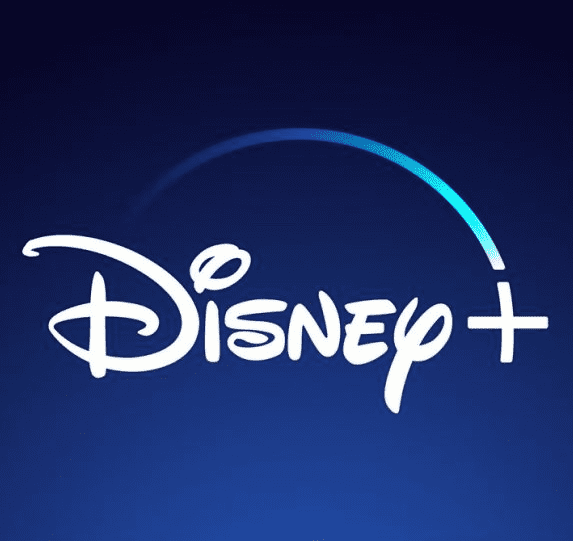 Sign up for Disney + for 8.99 euros and without permanence Subscribe to Disney+!