This summer there should be another new edition of the Samsung Galaxy Watch. The Watch 5 apparently comes with new sensors and more battery.
the essentials in brief
Just last fall, Samsung updated its wearable lineup with the Watch4.
New information about a Samsung Galaxy Watch 5 can already be found online.
The smartwatch comes with a larger battery and possibly even with a thermometer.
After the typical release cycle, Samsung will have new devices at the end of this summer. This corresponds in particular to long-standing rumors of new Samsung wearables in the third quarter of 2022. For the first time there are now concrete indications of a possible Samsung Galaxy Watch 5.
What can the Samsung Galaxy Watch 5 do?
Based on a South Korean license submission found by "Sammobile", we can already make some guesses about the battery life. Accordingly, the direct successor to the 42 mm Watch4 should have a comparatively larger battery. Accordingly, the battery capacities should increase across the board for all models. We are talking about about ten percent more capacity.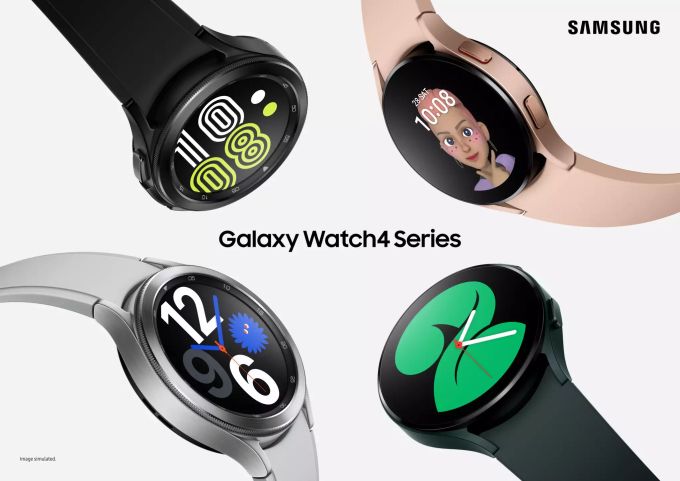 There are currently suspicions and rumors about a new sensor on the clock. With the new watch there should be a thermometer for the first time, which keeps an eye on the body temperature. Like the blood oxygen meter, the new sensor could also be used to detect any symptoms of corona disease.
It remains to be seen whether a new sensor could then destroy the battery capacity gained. The Samsung Galaxy Watch 5 is expected to go into mass production in the third quarter. So nothing stands in the way of a first performance in August or September 2022.
More on the subject:
Samsung Galaxy Samsung Boom

---