The Russian Ambassador at the award ceremony? Nobel Foundation unleashes a storm of criticism
Because Russia and Belarus are invited to the Nobel celebrations in Stockholm, there are protests and boycott threats.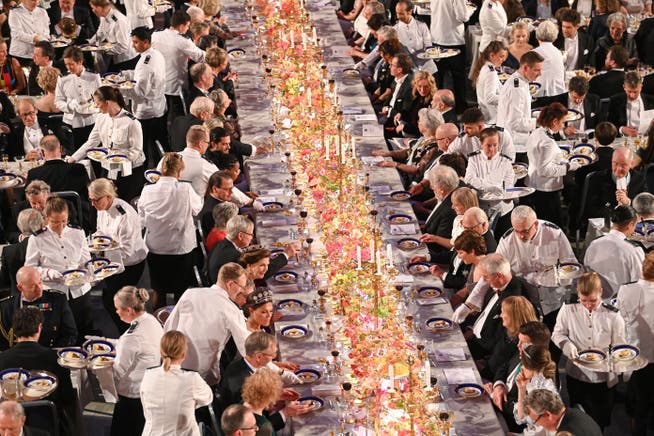 The message came out of the blue – and criticism has been hailing ever since. This year, the Nobel Foundation also invited the ambassadors of Russia, Belarus and Iran to the awards ceremony on December 10 in Stockholm.