The Reformed and Catholic churches are becoming politically active again and are launching an appeal for foreigners in need
Since 2019, migration offices have been able to expel foreigners without a Swiss passport if they receive social assistance. A parliamentary initiative wants to change that – but it has to clear the Council of States hurdle.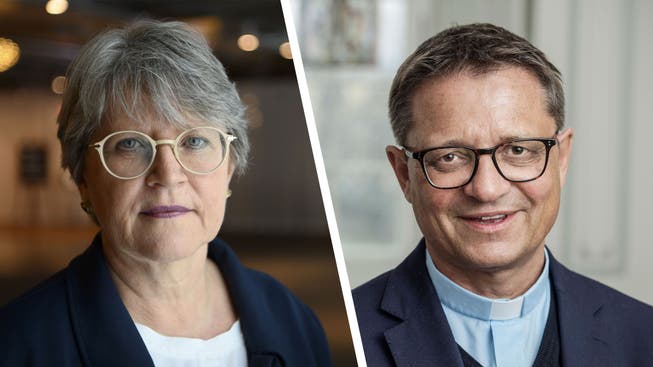 Two and a half years after their controversial commitment to the Responsible Business Initiative, the two regional churches are once again speaking out politically. But this time united – and in a church-religious core business.