Los ports of Barcelona and Tarragona will present allegations against the new port emissions tax on large ships approved by the Parliament of Catalonia. Specifically, the objective of this tax is tax emissions of nitrogen particulates and nitrogen oxides given off by large ships such as cruise ships.
This was announced this Thursday by the president of the Port of Barcelona, Lluís Salvadóand the president of the Port of Tarragona, Saul Garretain a press conference together with the Minister of Territory of the Generalitat, Juli Fernandez.
Loss of competitiveness and traffic
In a previous meeting, one of the issues discussed in the field of decarbonization has been the application of said tax. Although both port authorities have agreed that it is necessary to transform the ports in the current context of climate emergency, they have indicated that applying the tax proposed by Parliament will mean a loss of competitiveness and traffic in the two Catalan ports.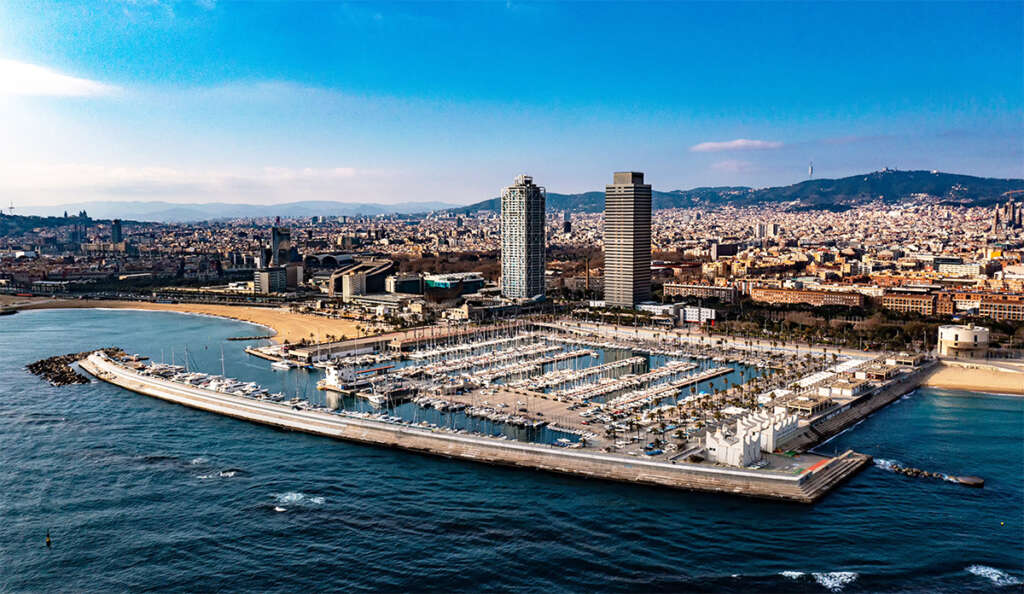 Salvadó has defended that it is necessary to set some "standards to be met", although he insists that these must be "finding a balance to avoid the loss of competitiveness of the ports". For his part, Garreta explained that they will not present joint arguments and they will do it individually because they are dealing with different ports, with different needs and problems.
At the same time, the big Catalan ports believe that "the sector must be given time to adapt to the economic circumstances arising from the application of the new tax, as has been raised in the changes on Maritime Sector Emissions (ETS) by the European institutions". They have also proposed set bonuses for those boats with electrical connection systems to the dock, with ecological certificates or that transport liquefied gas.