Los environmental cost overrunssuch as the plastic tax on this non-recycled material, can become a stop the constant growth of the delivery of food at homewhich was accentuated during the pandemic and continues to be an expanding market niche for restaurants.
He Food delivery business through the Internet alone will reach 1.68 million euros in 2027 in Spain, a figure 50% higher than the 1.12 million expected in 2022, according to the latest study by one of the operators in the sector, Just Eat.
Since January 1, the so-called plastic tax has been in force in Spain, which involves operators paying 0.45 euros per kilo of this non-reusable material.
Developing the food service to take away or to send home generates, despite the efforts of the operators, the need for packaging uses, which They can be made of single-use plastic or not..
Cost and consumer problem
This can mean a problem and not only of costs, then transfer this tax to the consumer and letting them know, as some operators are doing, can be risky, especially at a very sensitive time when trying to save any cost.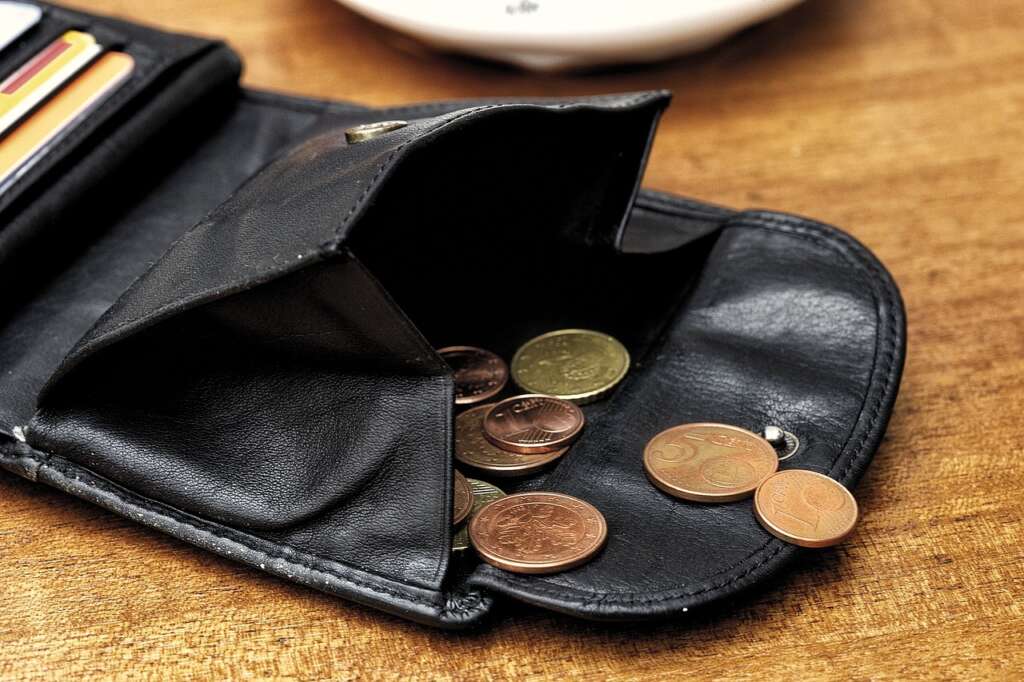 Many consumers have noticed and have also commented through social networks How when placing an order is a cent extra cost applied for this reason?a reality that is explained directly to Glovo users, for example.
According to the data of the person in charge for Europe of Circana, Edurne Urangathe consumer is increasingly aware of the environment, but when "it touches his pocket, things change"as he pointed out in his speech in Restaurant Trends.
Consumers will reduce their home orders
Thus, according to the data available to this consultant, more than half of the consumers, 53% specifically, point out that reduce your spending on take-out or pick-up food if it implies an extra expense for this tax.
According to the questions and answers document for the application of this tax published by the Tax Agency, they are part of the objective scope of the same trays to contain and protect food, plastic food bags, vacuum packaging bags and "snack bags".
Equally, non-reusable plastic is taxed with which bottles for food products, boxes, wedges or trays for fast food, disposable cutlery and single-dose containers for food products such as those for oil, vinegar and sauces are produced.
He film To protect food, straws for drinks, lids, plugs and disposable plastic tableware -plates, glasses, jugs, cups and cups- also appear in the document as objects taxed with this rate.