news-body">
we are every time closer to the presentation of the next generation Volkswagen Amarok and that little by little begins to be felt. After the advances of Teaser images of the exterior, interior and even some mechanical details, during this week it appeared in tests.
In addition, details of the number of versions and engines it would haveadded to the possibility of having a extreme version that would not be the natural sister of Ford Ranger Raptorbut would have some similarities from an aptitude point of view. This variant would be developed by Walkinshaw and could even be called R.
As we mentioned in the previous paragraph, the next Amarok will derive from the new generation of Ranger, a model that will be produced in Argentina from 2023. For now, it is known that the German truck will only be made in South Africawhile in our country the current generation will continue to be offered (is a restyling coming?). While we wait for more details, Carsguide revealed when the debut month of this unpublished pick-up will be, according to Ryan Davies, Sales Director of Volkswagen in Australia.
"The global presentation of the new Amarok will take place just after the middle of the year, that is, in Julyand we may see a couple of cars towards the end of the year, but perhaps just enough to show off to the media and dealers. We really won't have production vehicles until January or February 2023."indicated the manager.
In addition, he highlighted that focus (at least in Australia) will be on double cab versions, leaving aside the "simple" configurations (if it arrives, will the same thing happen in Argentina). On the other hand, while it is expected to share some engines with the FordDavies made it clear that Amarok It will maintain a V6 engine (it would be a new engine for this pick-up, not the same as now).
"We have a great history with the V6: now we are the only ones in the market that have it. We have many buyers out there who will be eager to switch to a new V6, or even get the latest from the current V6. We already have a bit of a cult following in the segment, definitely more than Ford, that's for sure."
news">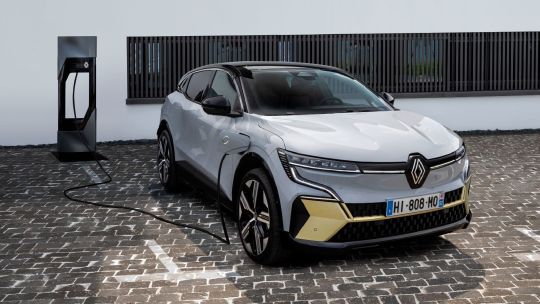 Renault bets on a "tsunami of hybrid cars in Argentina"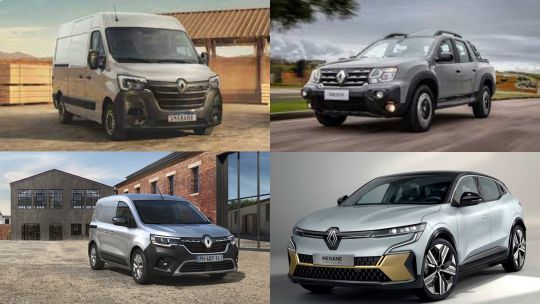 What will be the next launches of Renault in Argentina?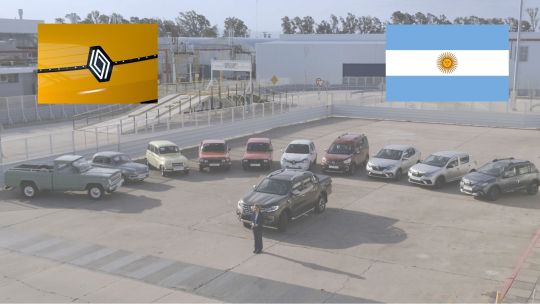 Renault advances with the next national model, when will it be launched?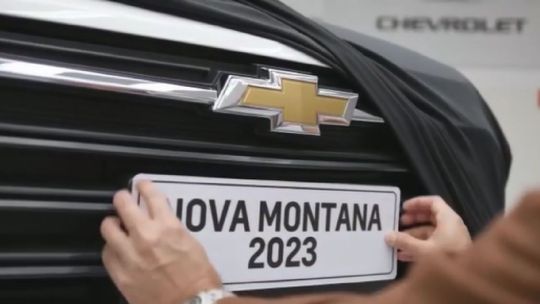 Chevrolet announces that Montana is in its final stage